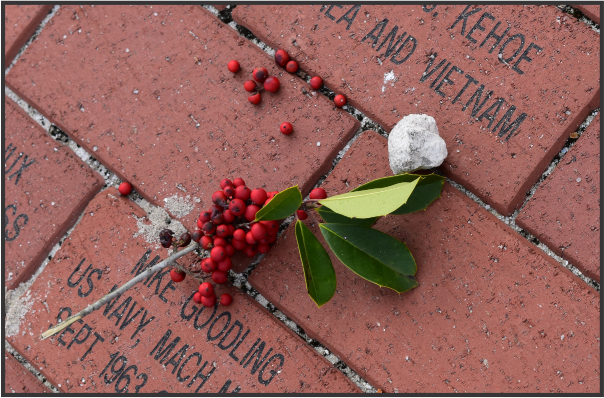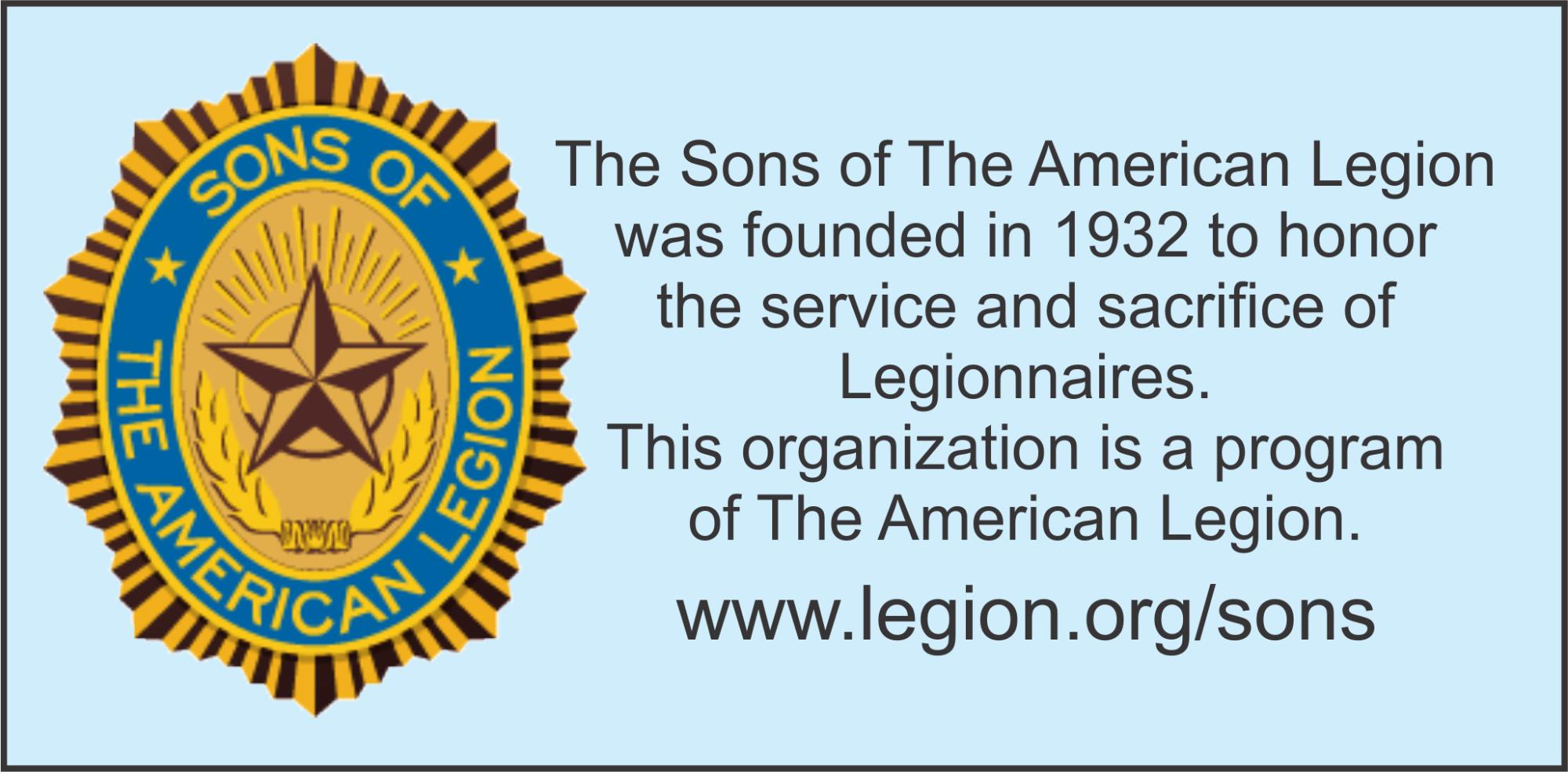 Welcome To The Official Site Of Tybee Island American Legion Post 154!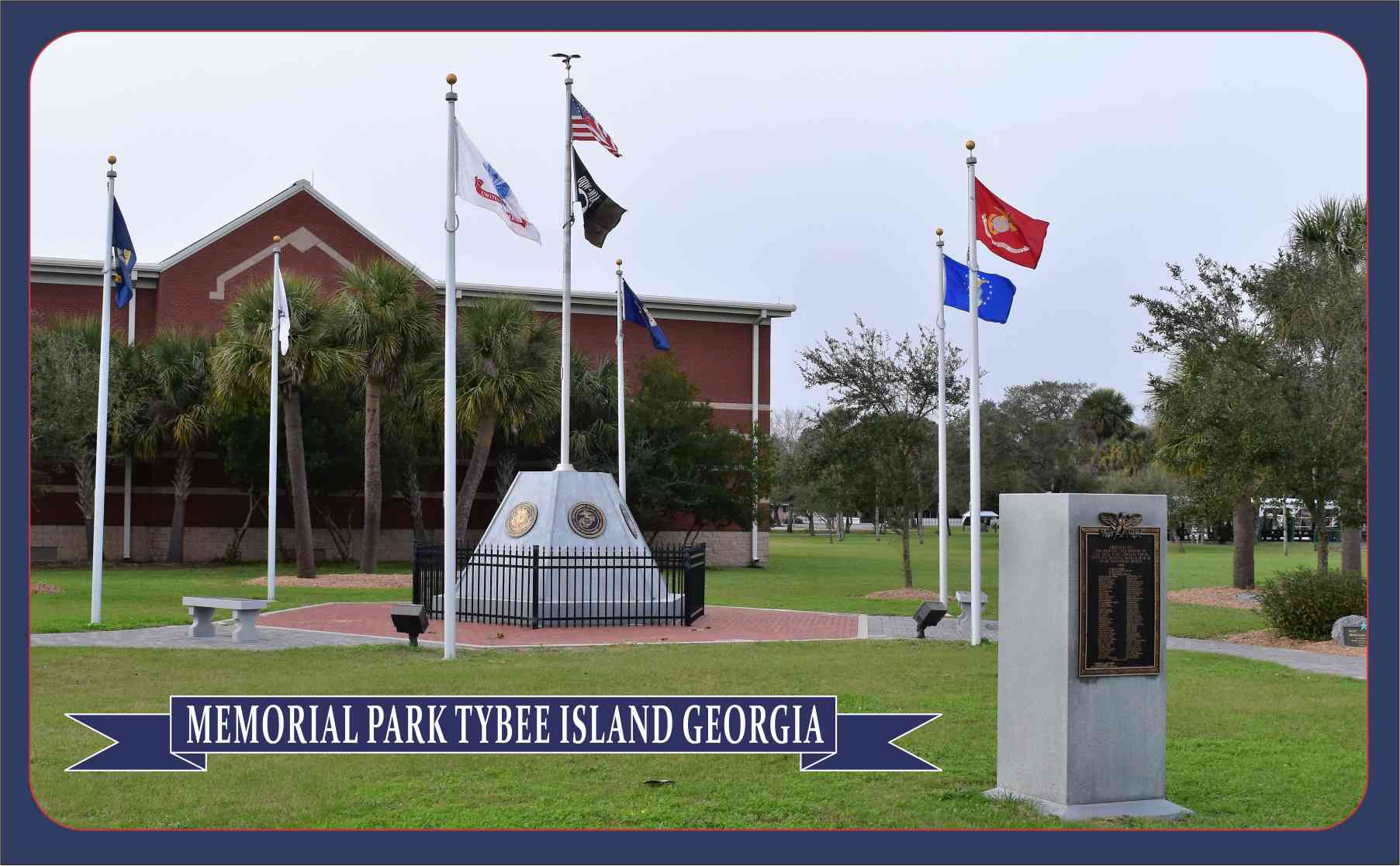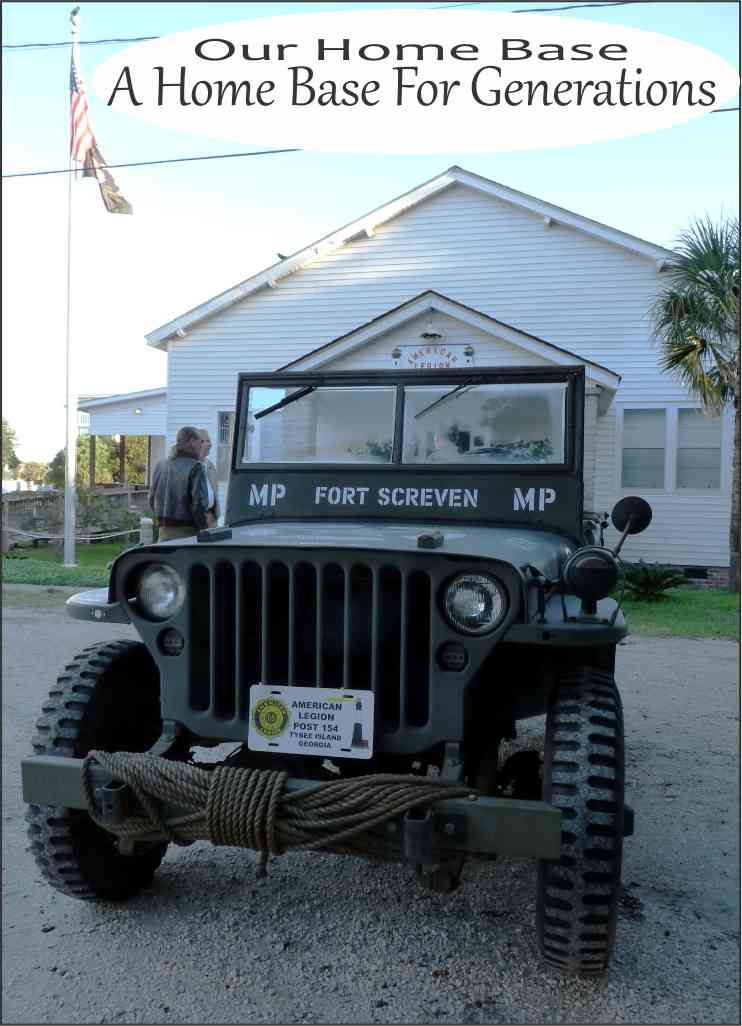 We welcome all veterans who have served, or presently serving,
from any of the armed services to visit our legion.
Post 154 is open to the public for community events.
If you are visiting as a guest in the Canteen, our bar, please sign our guest registry upon entering. The Canteen is an adult only watering hole.
We invite members and the community to join us in casual conversation, share a favorite libation, partake in our great home cookin', or try your luck at bar games or bingo!
IN MEMORY ...
Memorial Park on Tybee Island Georgia is home to the Tybee Island Veteran's Circle of Freedom Memorial Monument that enshrines and encompasses brave souls from each branch of our services. It is a representation of a community that stands proudly together supporting all that this nation represents- love of family, freedom for all.
The Post 154 website is your electronic magazine featuring articles on veterans issues and historical accounts of past and present events that have and continue to affect us all.
A series of articles, "Vet Views" features interviews with veterans, their families, and friends and their life changing paths. It is my intent to put a face on the word "veteran" and to parallel their path with our world's historical events.
I invite all visiting this website to share links or articles regarding veterans, their families, their friends to me, Jacque Dorazio. I would be happy to add to the featured stories or share your personal story of military or historical events that continue to shape us today.
Thank you for your interest, thank you for supporting the veterans, their families, and friends!
The Legion Bytes Page Features Monthly Highlights Of Our Military History.
It is listed in chronological order January thru December.
There are sub pages under this page with special features on a variety of subjects:
from K-9 history to our local Otranto story.
I hope you find each piece as interesting as I have with my research.
Jacque Dorazio . POST 154 Web Designer . all rights reserved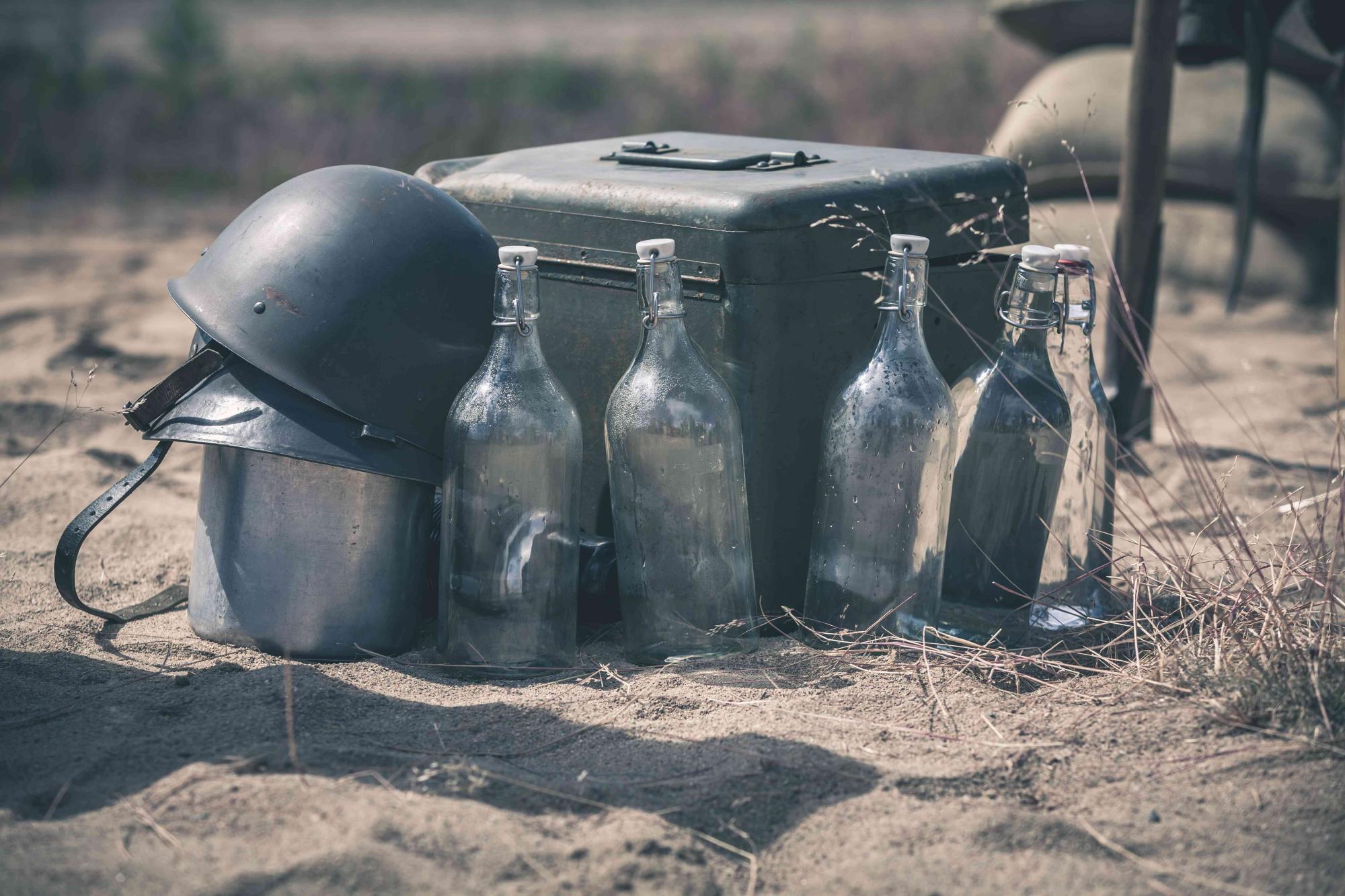 "...Why do you want to interview me?... I didn't do anything special ..."
I have heard that question many times over and each time I chuckle and reply; I am sorry, you are mistaken.
Any person who has served, or is serving, has their own intrinsic story to tell- you are special in being part of the history of our culture, and your life path is special to us all. Consider, if you did not serve, where we might currently be in the grand scheme of things in the world?... I believe we are all pieces within this great puzzle of democracy and all need to openly communicate our life experiences, goals, and ideals to achieve the complete puzzle of democracy for generations to come.
Now . . . what do you believe?
. . . . LEGION REOPENING PROTOCOL . . . .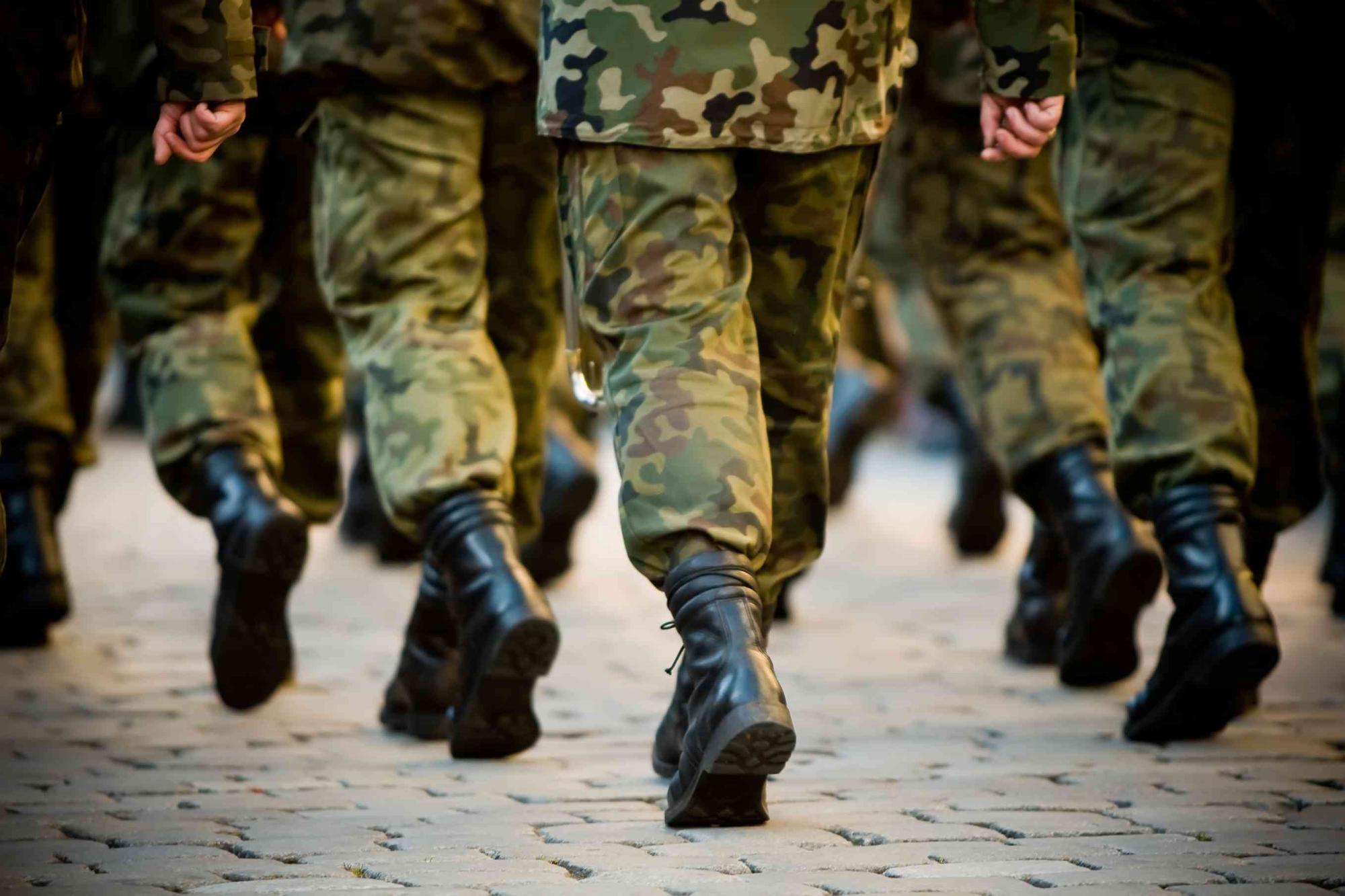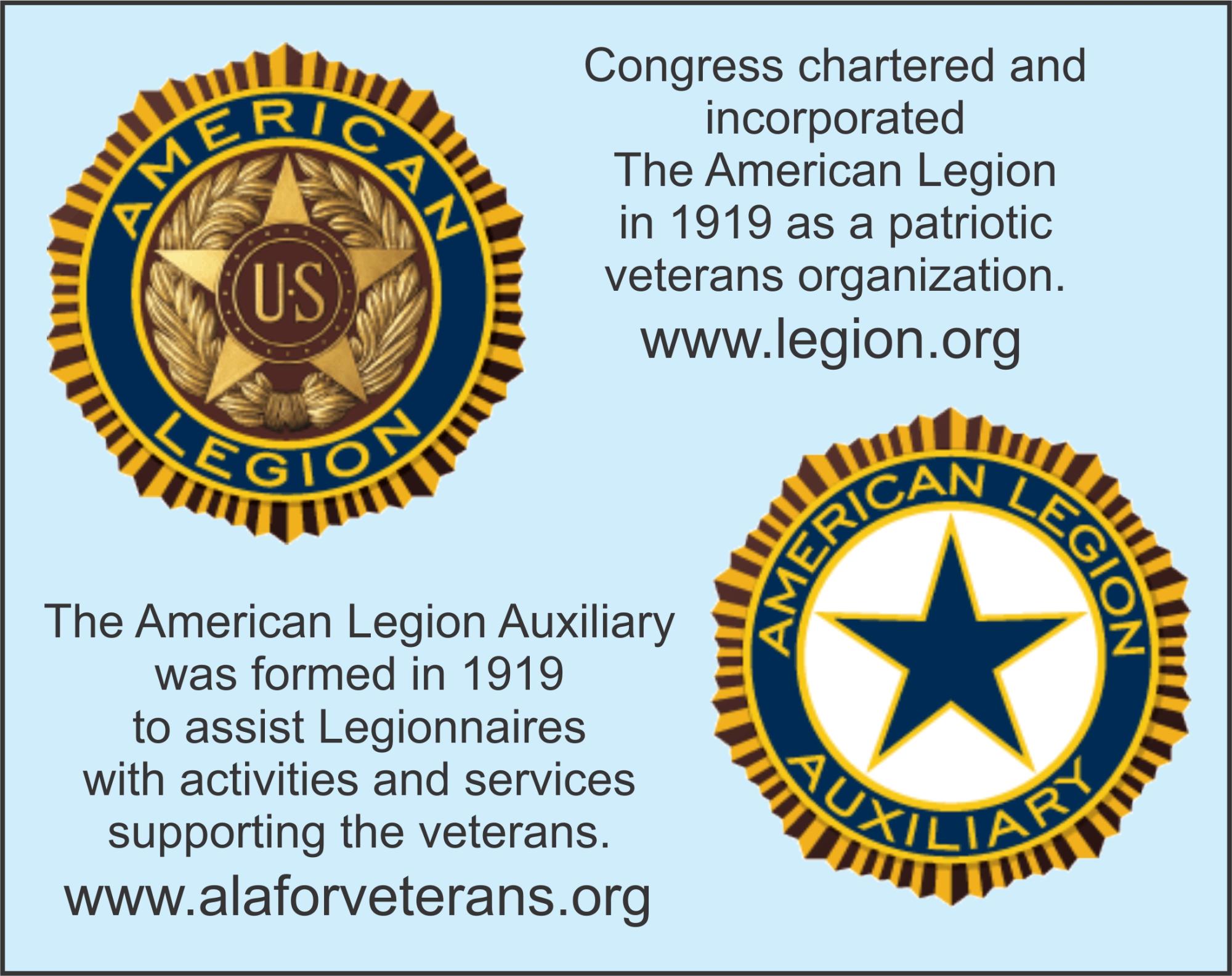 Read My Interviews With Veterans- Their Life Paths And Military History Of That Era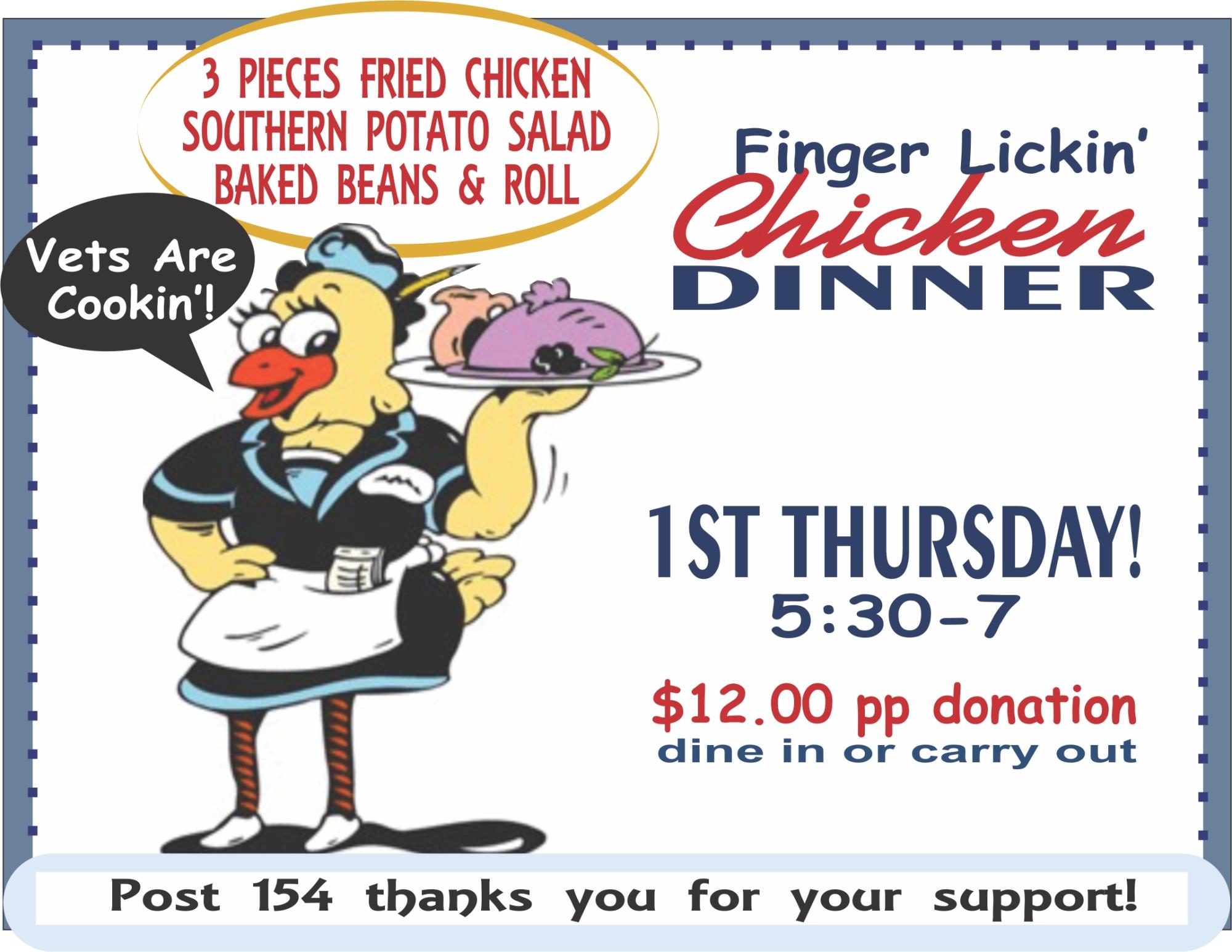 . . . CANTEEN . . .
Maximum of 35 preople at one time
Temperatures will be taken at the door. If you are in a group and one has a temp of 100.4 or above, the entire group must leave . Everyone must sign in
No glass- only plastic or styrofoam will be used. If you prefer a wine glass, bring one from home but you must take it back home that day.
Masks are optional . Hand sanitizer is available.
. . . BINGO . . .
Maximum 100 in the hall. No chidren under the age of 10 allowed. Temps will be taken at the door.
Everyone who enters must purchase a bingo packet
Bingo food will be served.
Please call the Legion ahead of time to see if there will be Bingo.