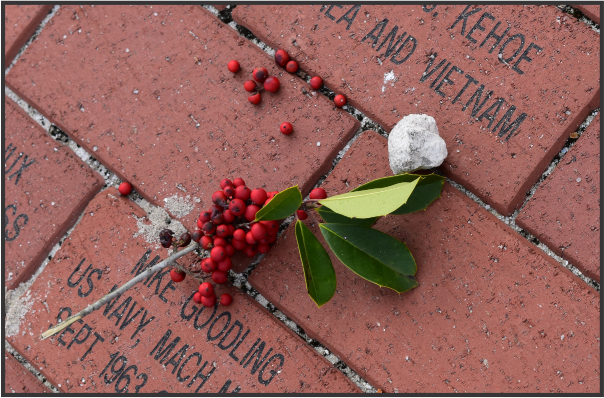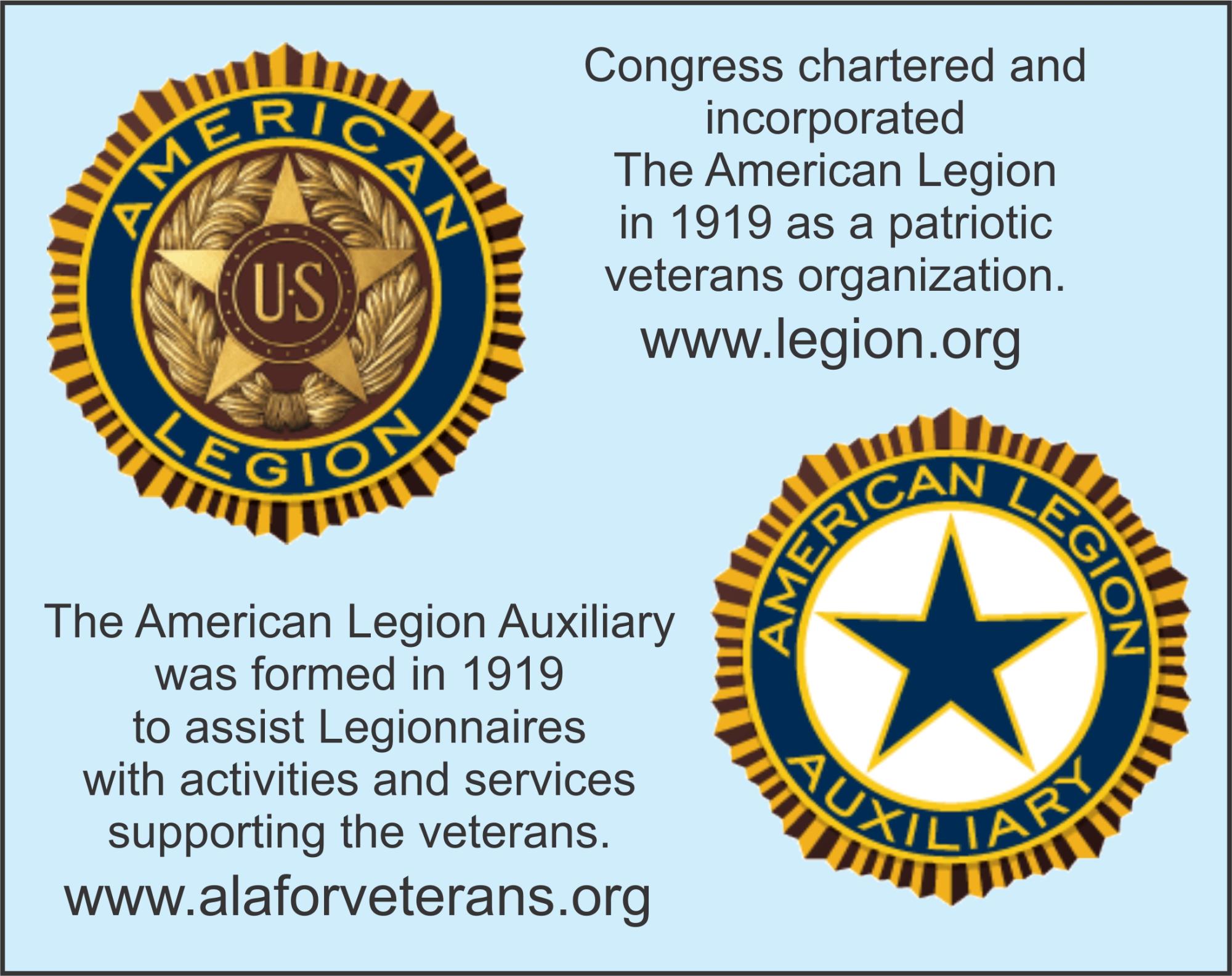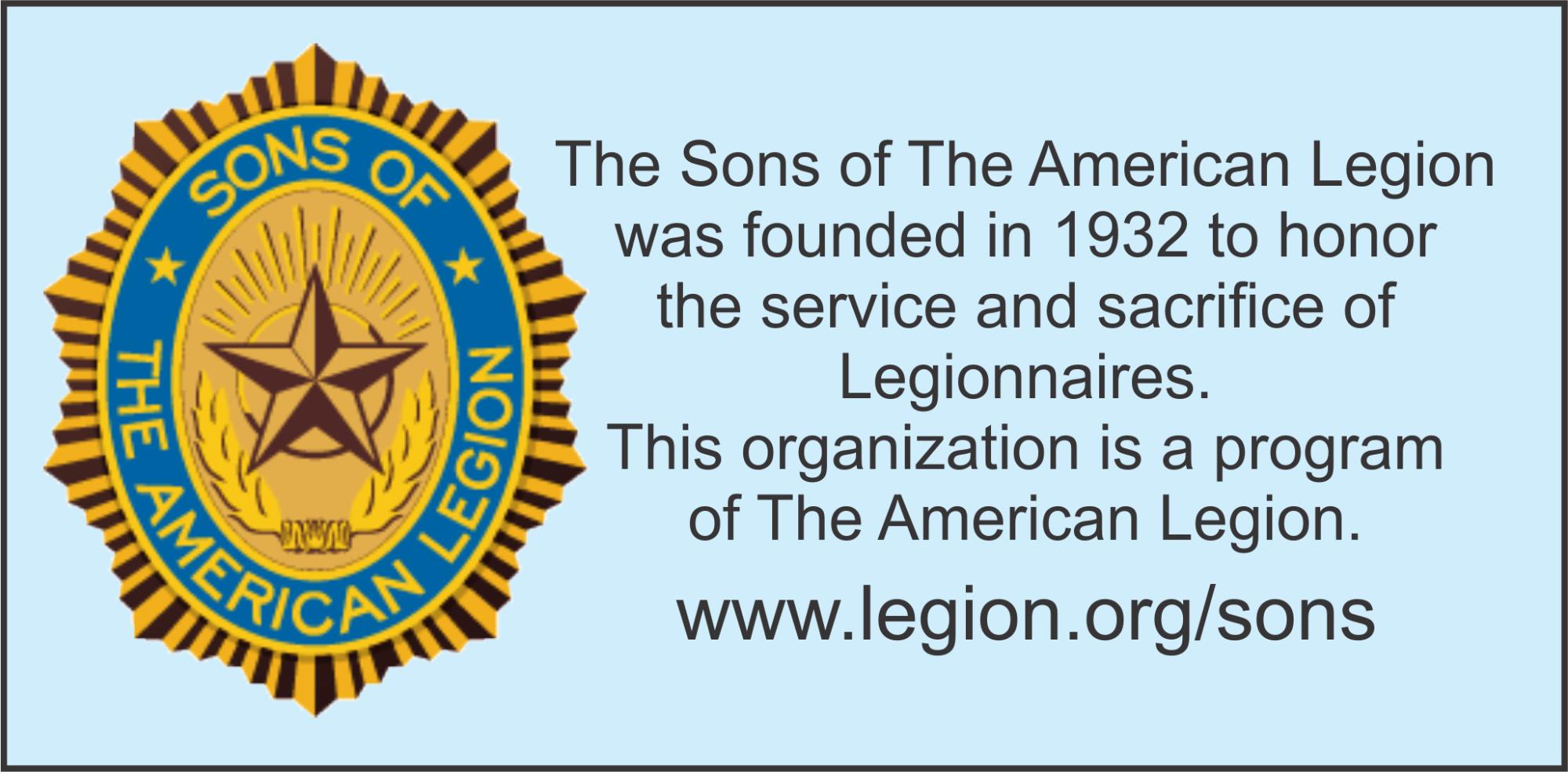 Welcome To The Official Site Of Tybee Island American Legion Post 154!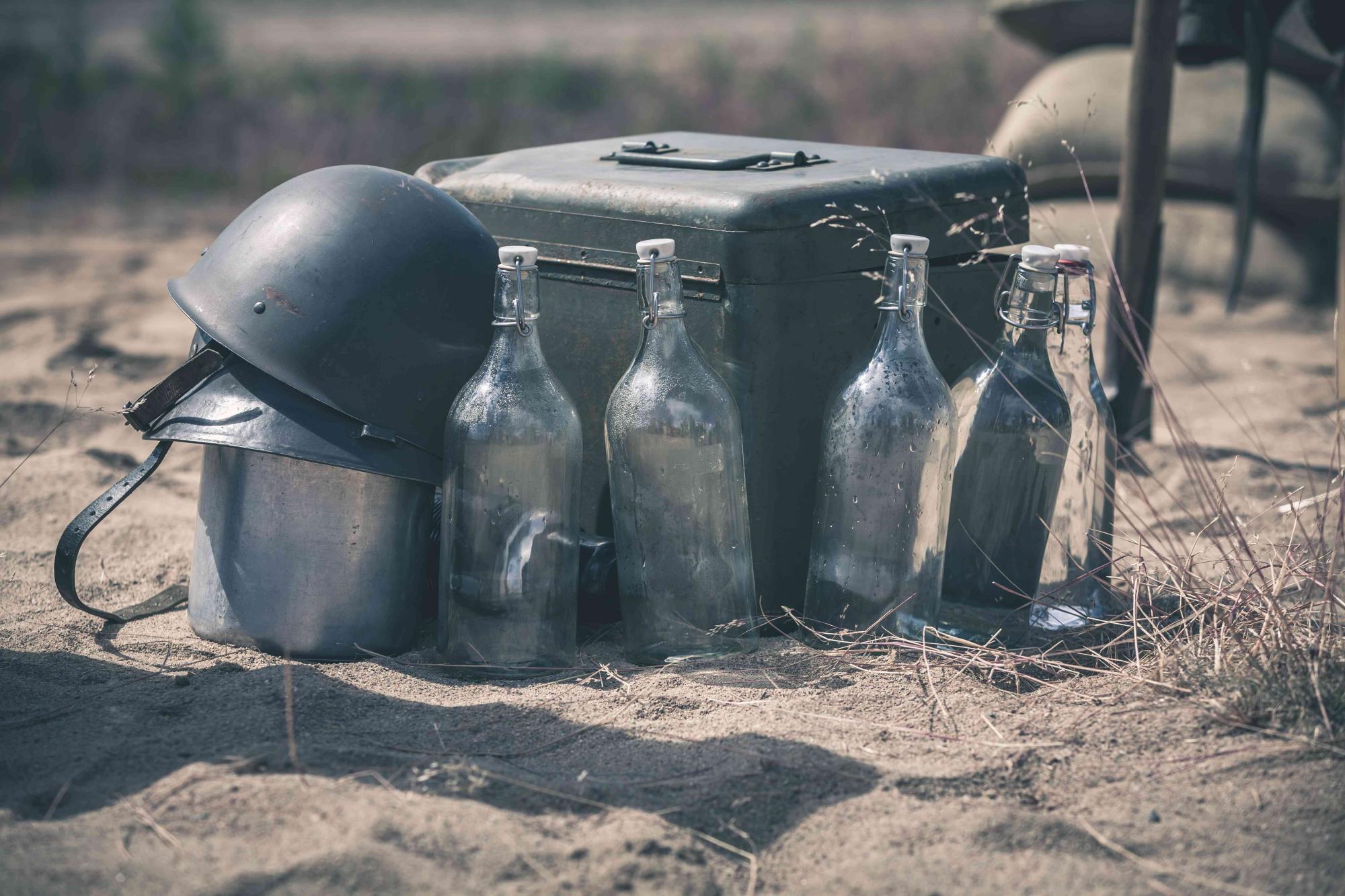 Click on the link .... ROAD TRIP! ....
. . . Take A Road Trip & Explore a WWII Aircraft Training School just down Georgia's HWY 441 . . .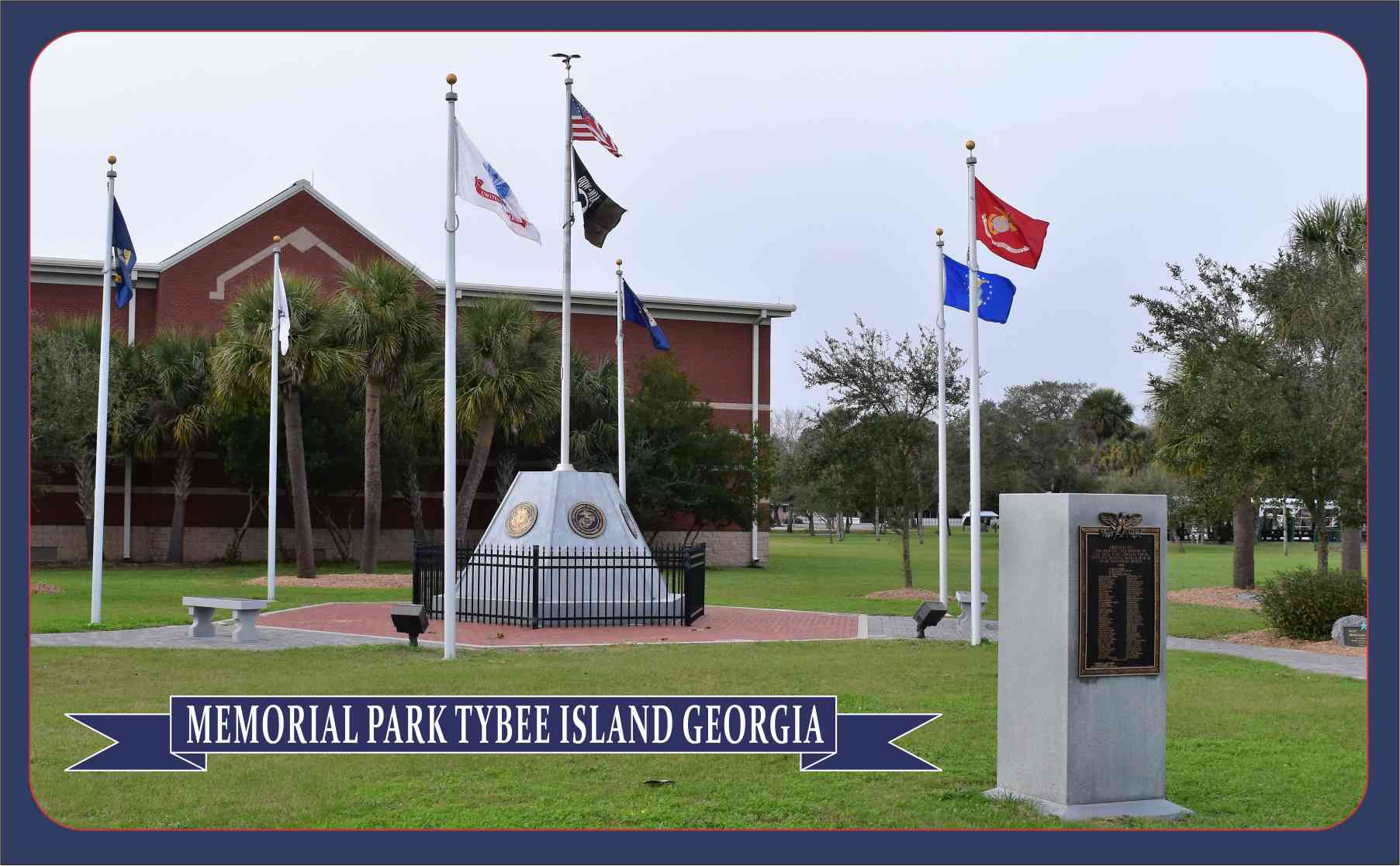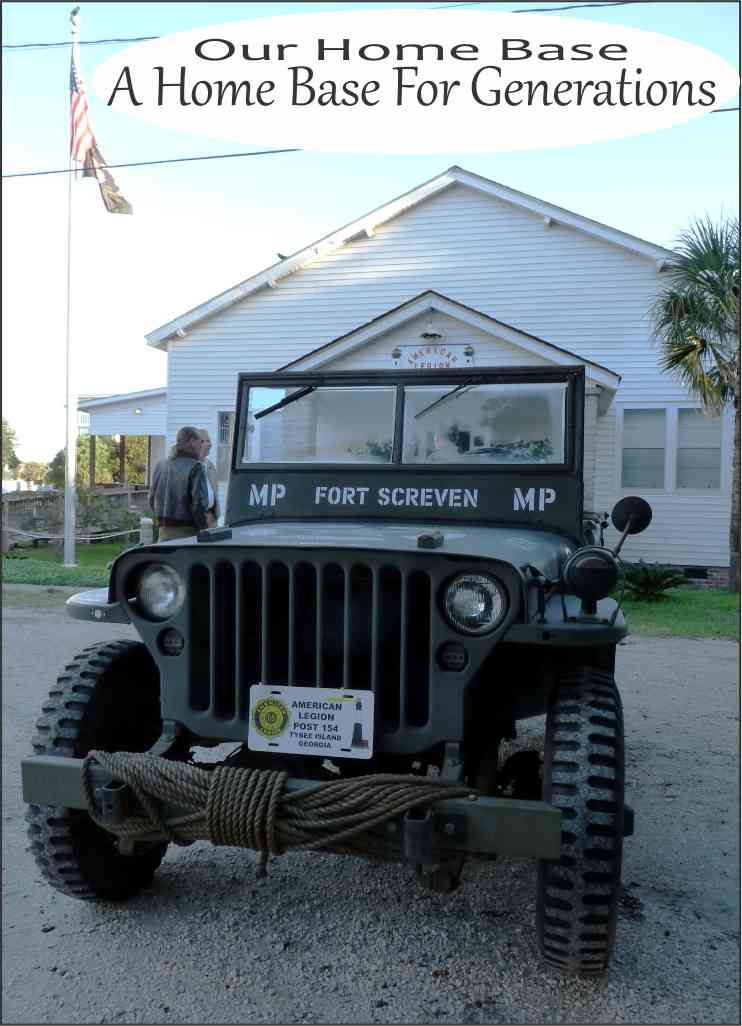 We welcome all veterans who have served, or are presently serving,
from any of the armed services to visit our legion.
Post 154 is open to the public for community events.
If you are visiting as a guest in the Canteen, our bar, please sign our guest registry upon entering. The Canteen is an adult only watering hole.
We invite members and the community to join us in casual conversation, share a favorite libation, partake in our great home cookin', or try your luck at bar games or bingo!

Read About This Vietnam Veteran's Life Path And His Account Of The Retreival Of APOLLO 14
Click on the link .... VET VIEWS


IN MEMORY ...
Memorial Park on Tybee Island Georgia is home to the Tybee Island Veteran's Circle of Freedom Memorial Monument that enshrines and encompasses brave souls from each branch of our services. It is a representation of a community that stands proudly together supporting all that this nation represents- love of family, freedom for all.

Read About These Veterans Life Paths And Military History Of That Era
The Post 154 website is your electronic magazine featuring articles on veterans issues and historical accounts of past and present events that have and continue to affect us all.
The Legion Bytes Page Features Monthly Highlights Of Our Military History. It is listed in chronological order January thru December.
There are sub pages under this page with special features on a variety of subjects: from K-9 history to our local Otranto story.
I hope you find each piece as interesting as I have with my research.
Jacque Dorazio . POST 154 Web Designer . all rights reserved
A series of articles, "Vet Views" features interviews with veterans, their families, and friends and their life changing paths. It is my intent to put a face on the word "veteran" and to parallell their path with our world's historical events.
I invite all visiting Tybee Island American Legion's site to share links or articles regarding veterans, their families, their friends- add to featured stories or share your personal story of military or historical events that continue to shape us today.
Thank you for your interest, thank you for supporting the veterans, their families, and friends!