Tybee Island's American Legion Post 154
Welcomes Your Event Hosting A Minimum Of
50 Guests To A Maximum Of 193.

Our Hall Transforms Into A Beautiful Venue
For All Your Life's Events!
The Hall Rental Is Open To All American Legion Members and Their Families,
Our Surrounding Military Bases and Their Families.
We Welcome The Public To Rent Our Hall For Private Functions & Community Events.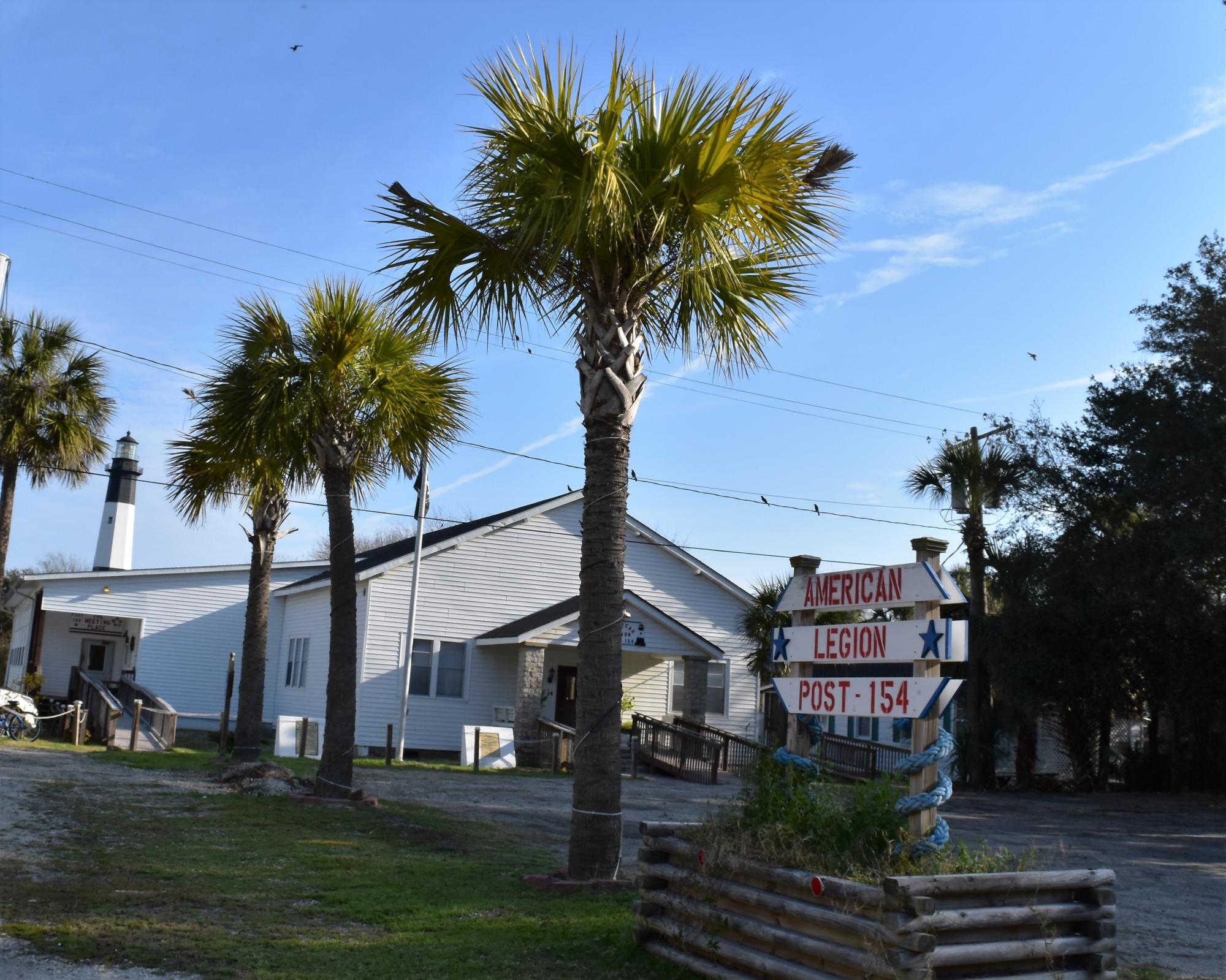 We would love to host your next event!
The hall is rented on a contractual agreement.
A nonrefundable deposit is required to secure the hall for the date of your event.
Additionally, a security deposit is also required at signing.
Any damages done to the hall contents or exterior of the building by you, your guests,
or your decorators, will be your responsibility.
Please Note: There are conditions of kitchen use that are addressed in the hall contract to provide to your catering service. All fees and details of the use of the hall's interior and exterior are indicated within the hall rental agreement.
Thank you for considering our venue for your event. Thank you for supporting the vets!

WEDDINGS . BIRTHDAYS . ANNIVERSARIES . SHOWERS . RETIREMENTS . WAKES . DIVORCES (oh why not!)
General Questions About Our Hall And Renting Please Email . . .