Join As A ...
American Legion Auxiliary...

Women who have had parents, siblings, grandparents, great-grandparents- a veteran yourself, with an honorable discharge or currently serve. Membership is inclusive of any direct or adopted descendant of all members of the American Legion.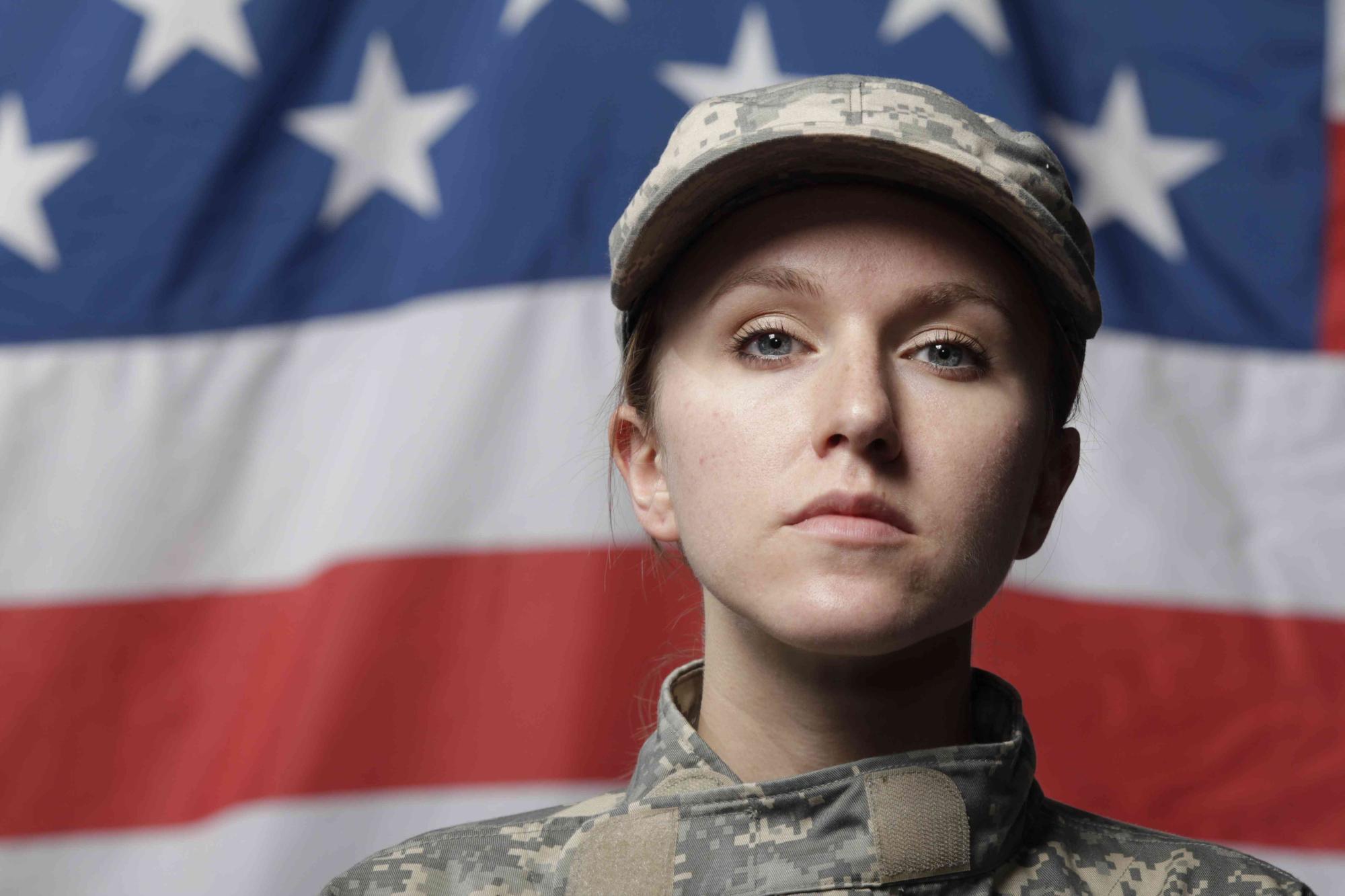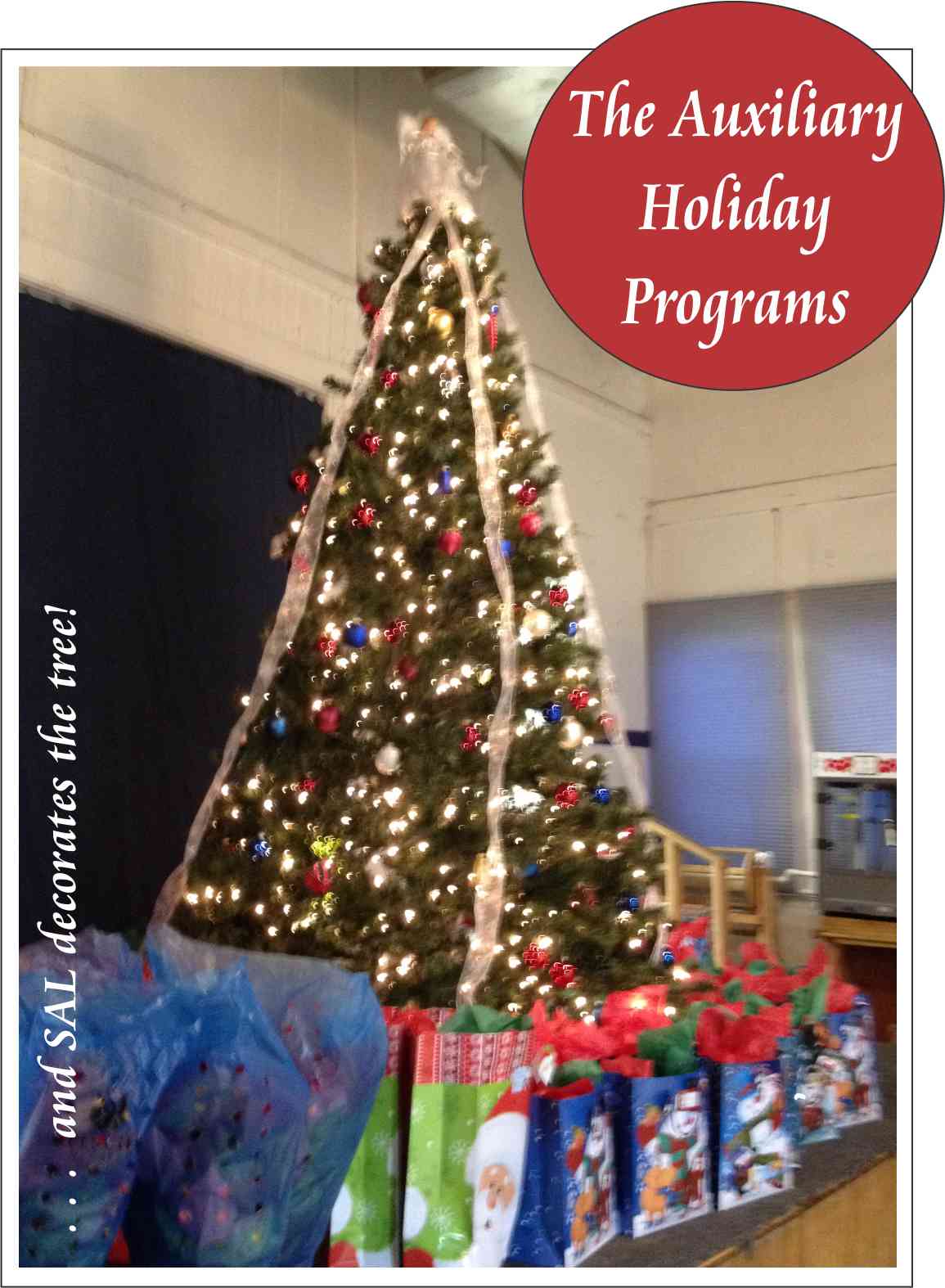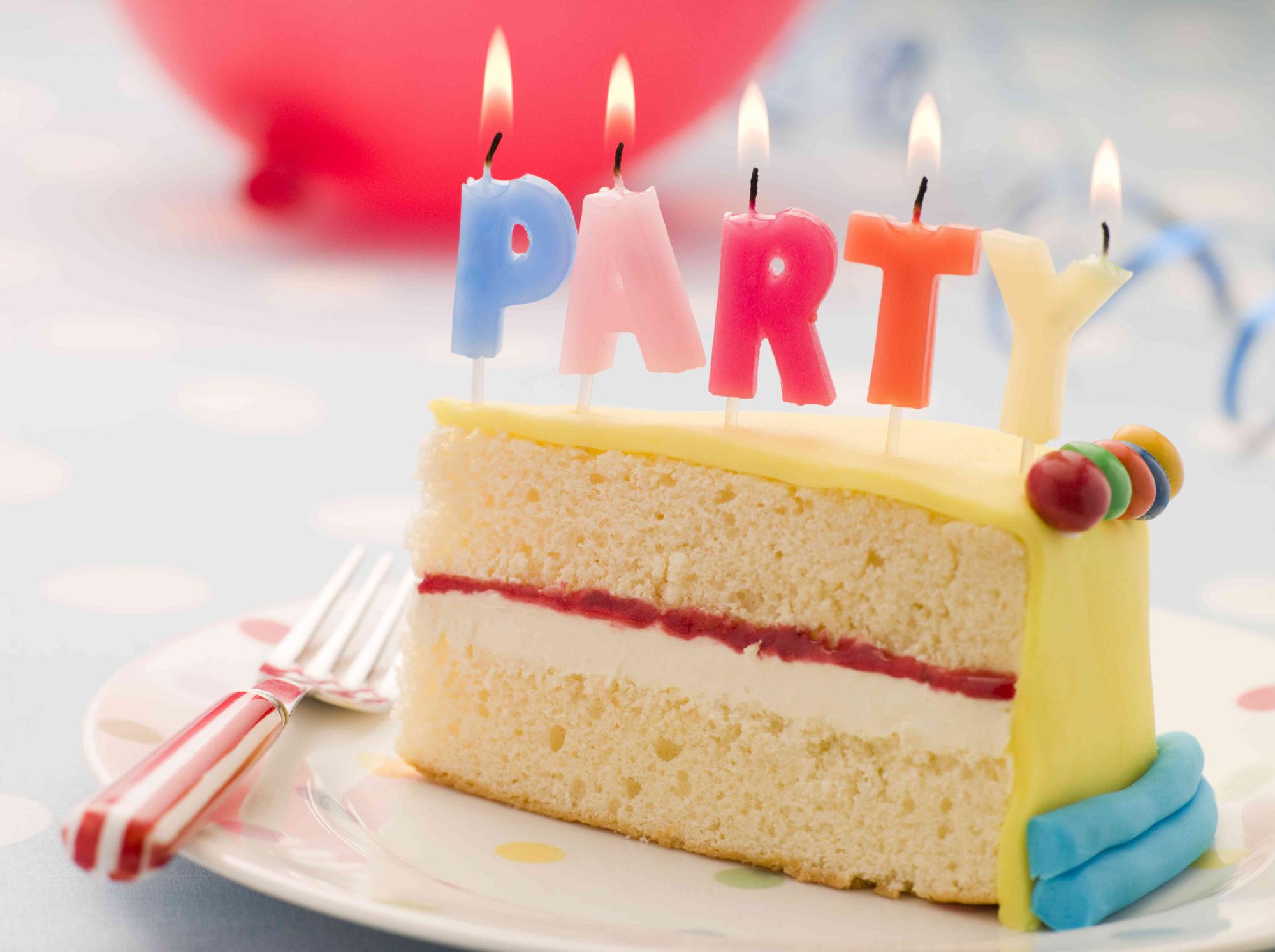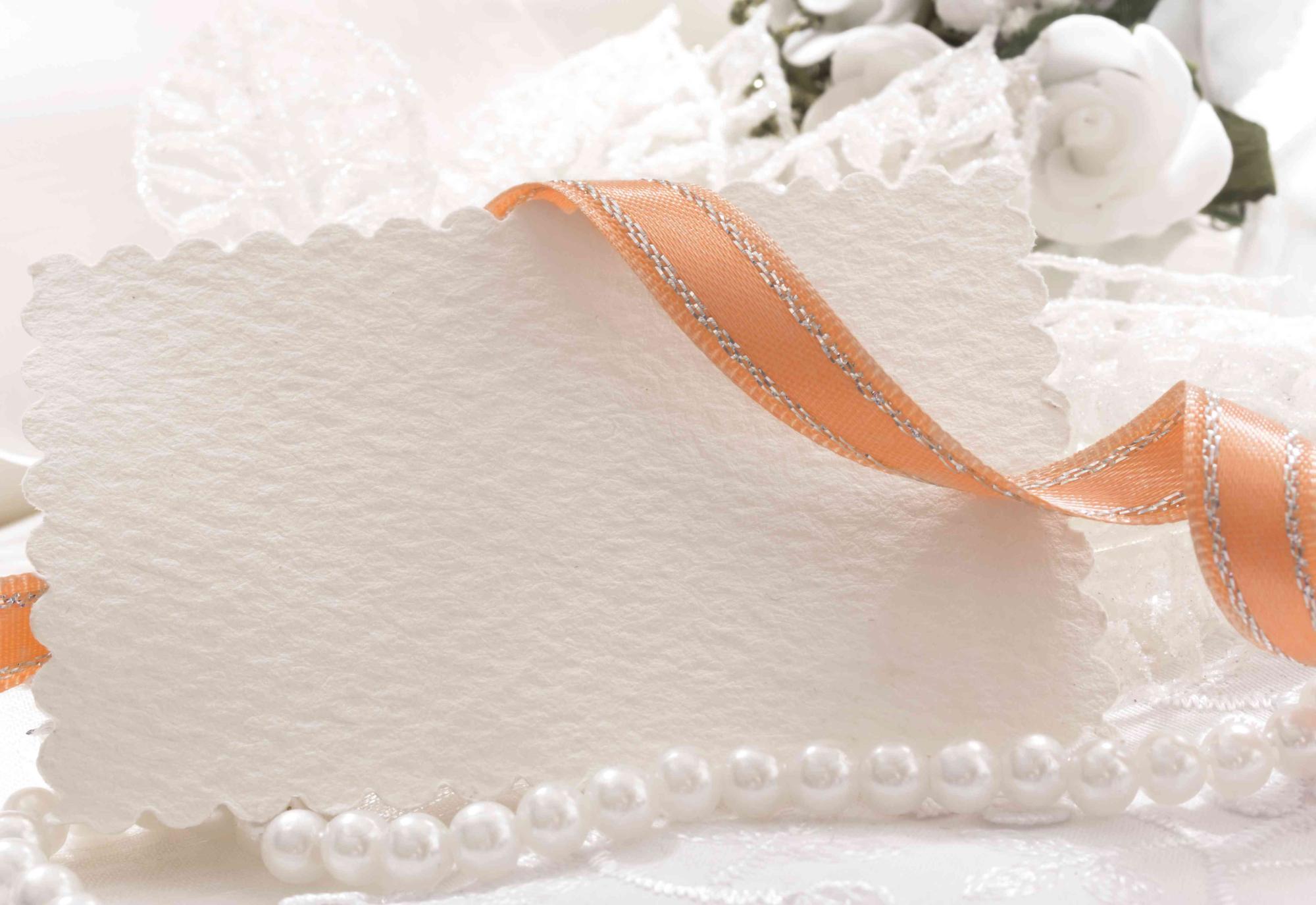 Post 154 Ladies Auxiliary Provide For All ...
Determined, driven... describes our American Legion Ladies Auxiliary. Throughout the year they provide services supporting the Legionnaires at Post 154...Just to mention a few: they serve concessions at Friday night Bingo, host holiday parties for local kids, hold a holiday market featuring local artists and crafts people open to the community.
An Auxiliary member provides direction to guests renting the hall ... birthdays to weddings.
retirement parties, showers ....
WEDNESDAY EVENING LINE DANCING!~OPEN TO THE Public.. NO CHARGE!
Join Us For An Evening of Fun & Fitness . . . 7 - 9 pm or until we drop :)
Our Instructor, Lillian Brown, has been providing our line dancing nights for over 10 years!
She began dancing at 50 years old- even recalls the exact date the dancing bug got her feet moving,
At 70+ years old she has not slowed down!! She is full of energy and life just as the line dancing nights are!
Dancers drive over 40 miles to take part in the fun with her.
Line dancing is free and open to men and women of all ages- children over 12 may join us.
It is a great way to stay in shape and have fun! We hope to see y'all soon!
Let's get your groove on!

Did you know you may have a dual membership?
As a active or retired military woman you may be a Legionnaire member & an Auxiliary member!

.... Here's A Little Line Dancing Trivia ...
THE MEMBERS OF THE AUXILIARY
ARE ALWAYS BUSY AT POST 154!
JOIN THEM IN THEIR DRIVE
TO SUPPORT MILITARY FAMILIES,
THE LEGION, THE TYBEE COMMUNITY!
TYBEE ISLAND AMERICAN LEGION AUXILIARY UNIT 154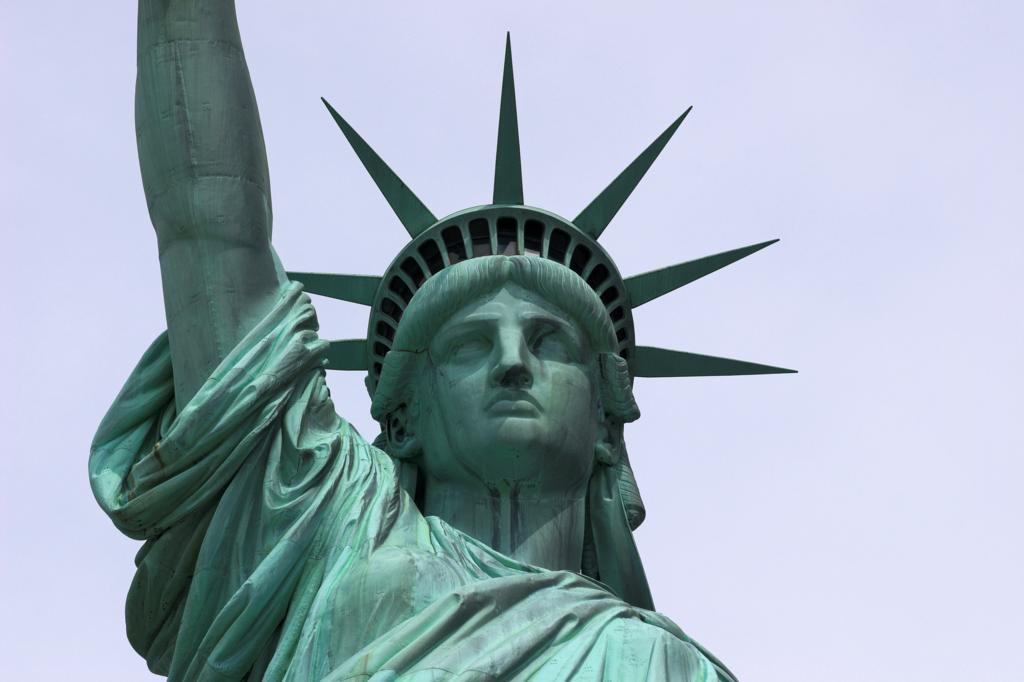 . . . "For God and Country, we associate ourselves together for the following purposes:..."
. . . To see outgoing ALA President Lillian Brown's selections of exemplary members and their volunteering in 2016 please visit the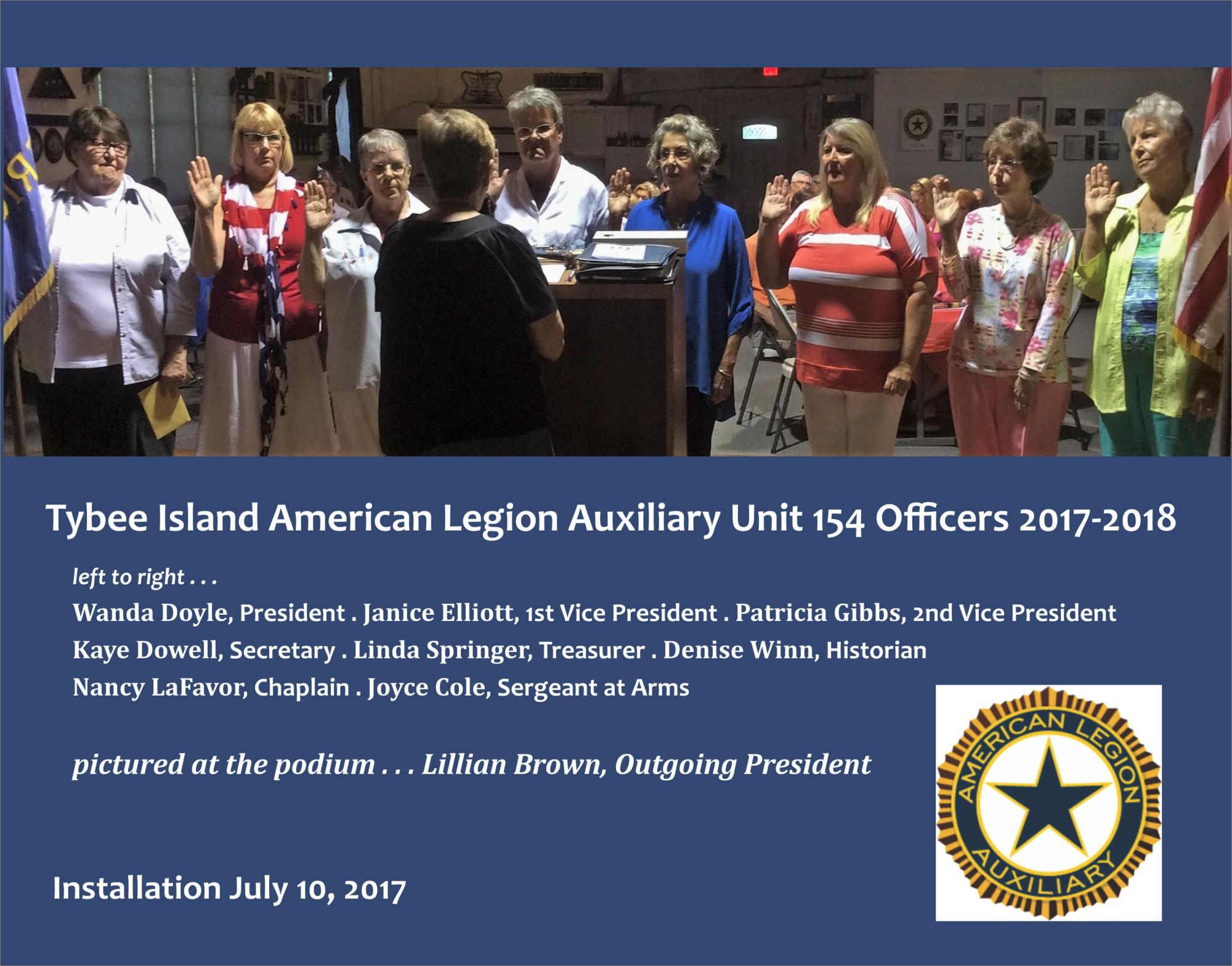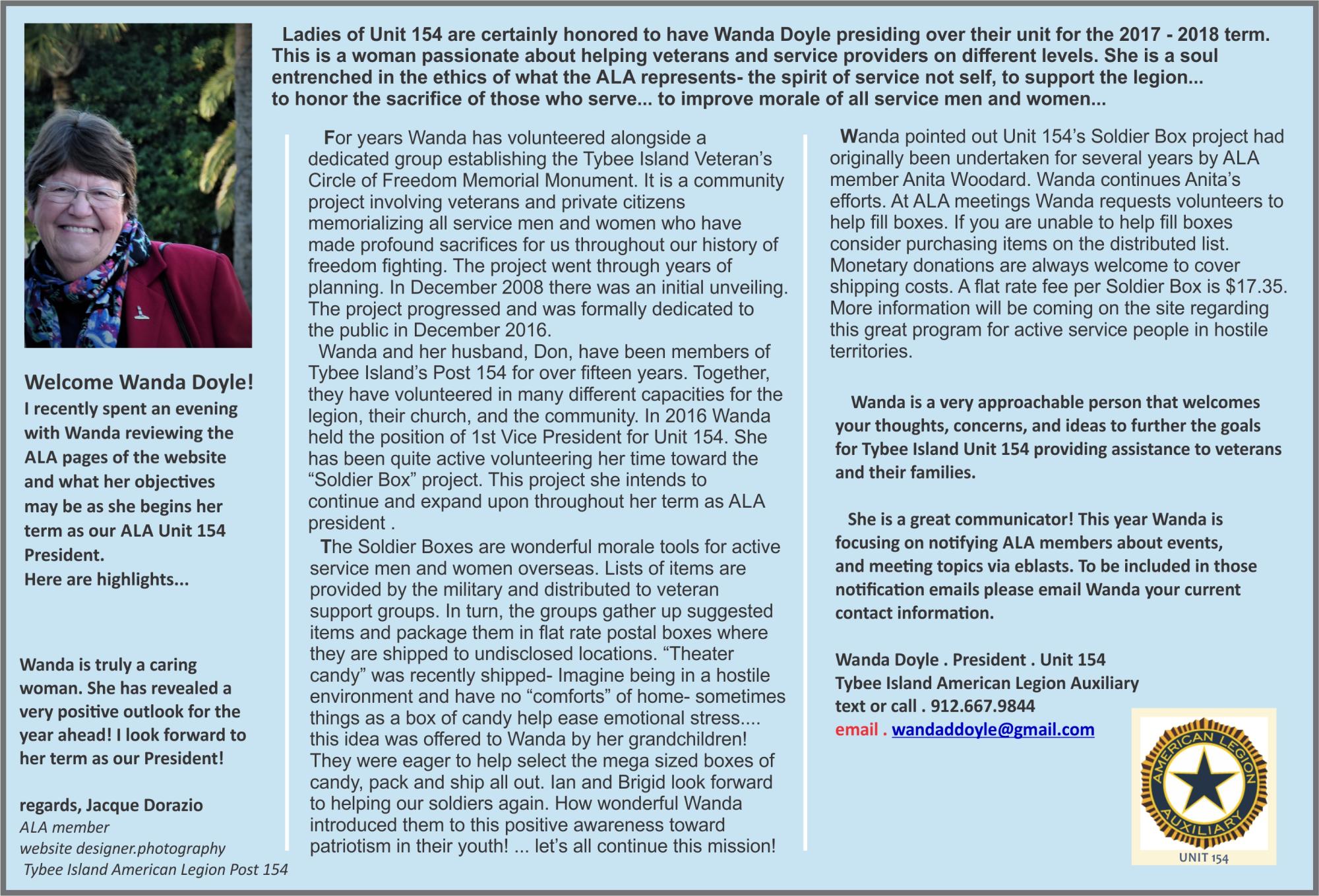 This year is going to be busy!
Please keep this page in your favorites to save the dates for our events!
If you would like to be included on our email list please let us know!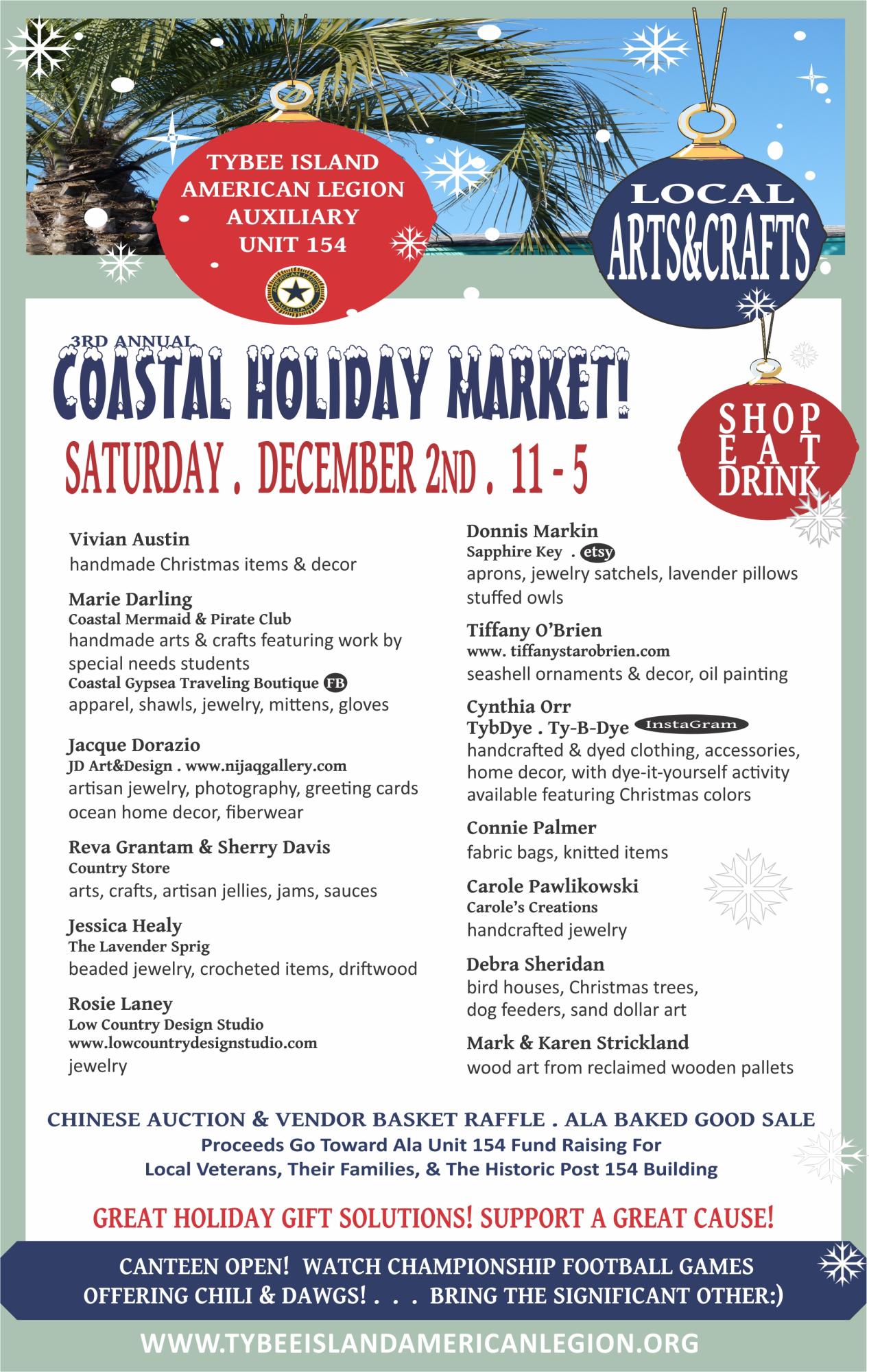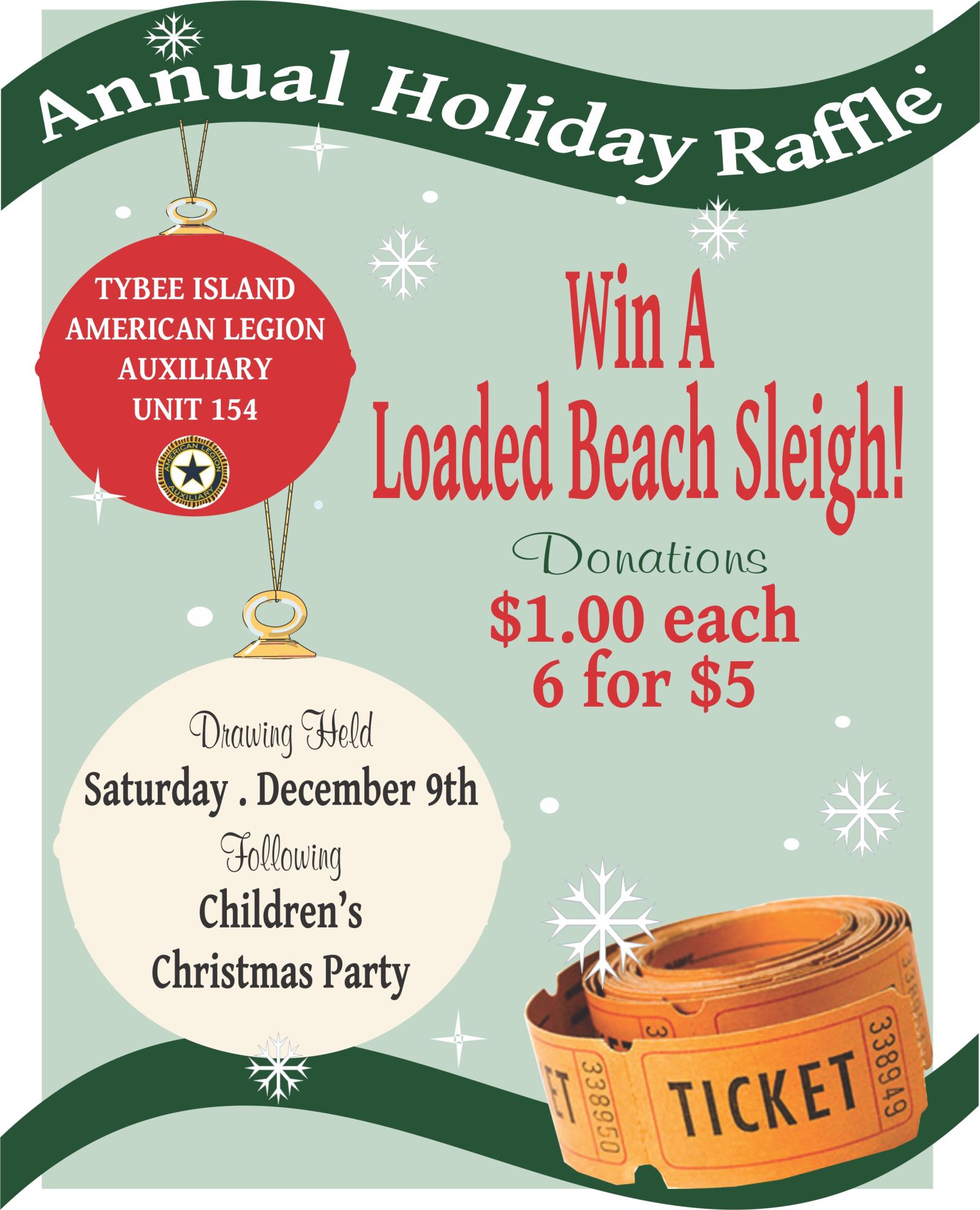 Our ALA annual events are coming up in December! Let's all support them rounding out a great year!
The vendors list for our Coastal Holiday Market offers a great array of gift giving ideas for even the most difficult person on your list:) Nancy LaFavor will be commanding the raffle ticket sales again for the loaded beach "sleigh". This year's beach cart is filled with even more fabulous things!