Welcome To The LEGION Bytes Page!
Here are bits & bytes of interesting information I have collected through my love of history and events that have, and continue, to shape our lives today.- thank you for stopping by!
Jacque Dorazio ALA member, web designer
SAL Commander John Calvert writes & shares great facts & FYI's about our history-the people, places, & events. Read about his day with this Silver Star Captain Max Duncan.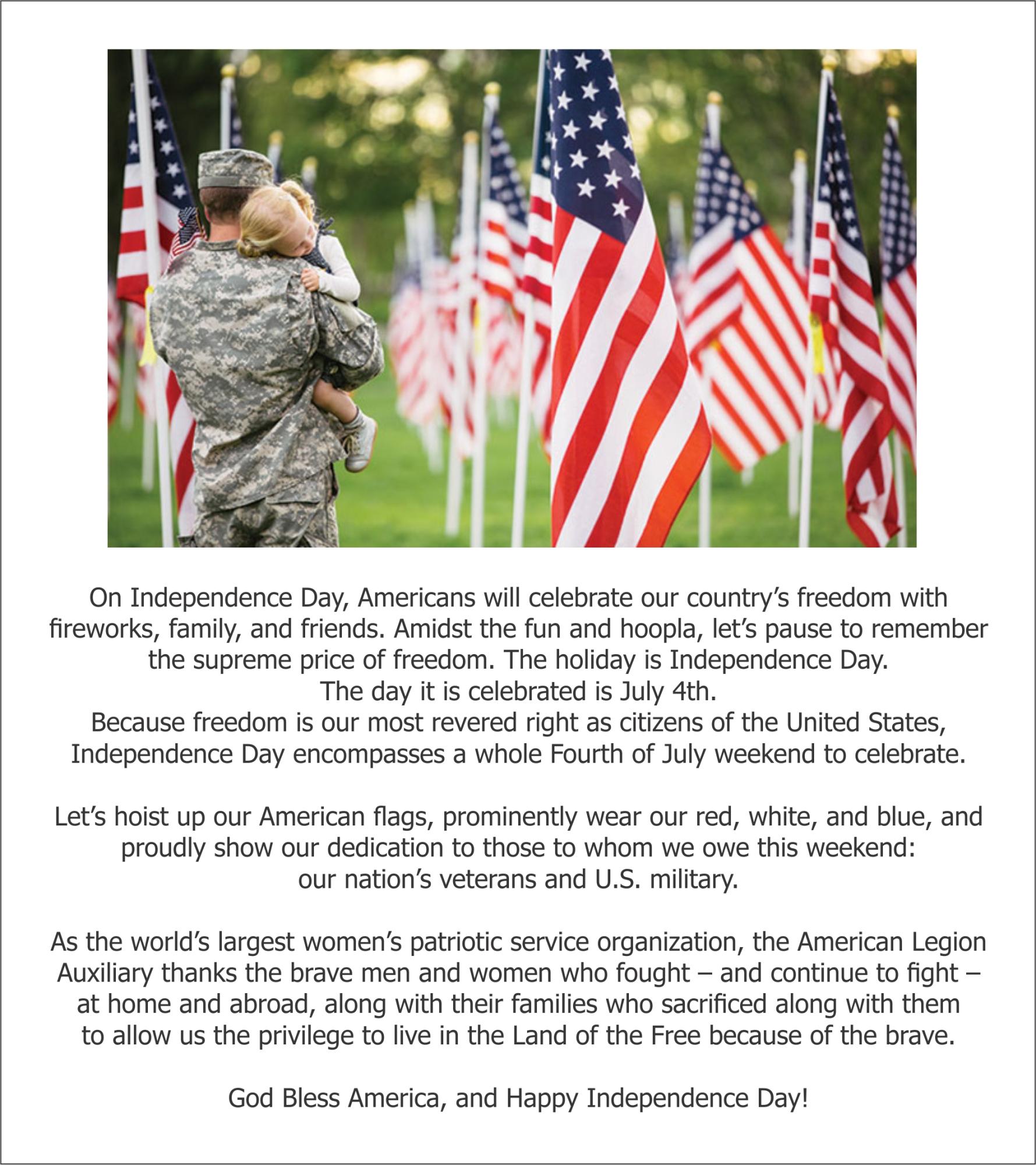 I walked passed this beautiful painting many times while residing in Youngstown Ohio. I discovered the painting's interesting history while writing for a monthly entertainment publication in Ohio.
The poppy became the official flower of the American Legion September 27, 1920 in Cleveland Ohio.
After WWI the poppy flourished in Europe. Scientisits attributed the growth to soils in France and Belgium with increased lime deposits from rubble left by the war. The red poppy symbolized the blood shed by soldiers who fought and continue to fight for us.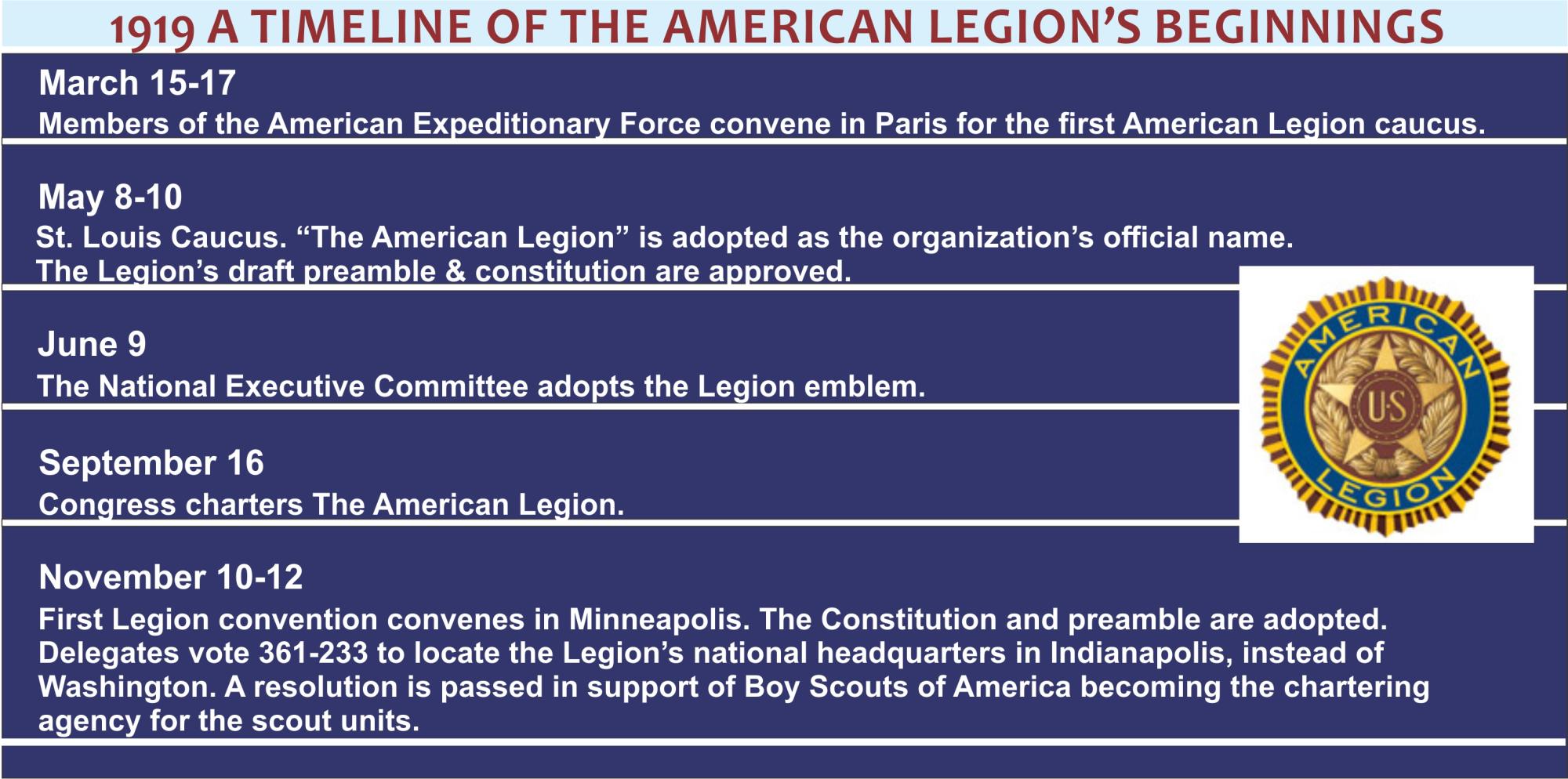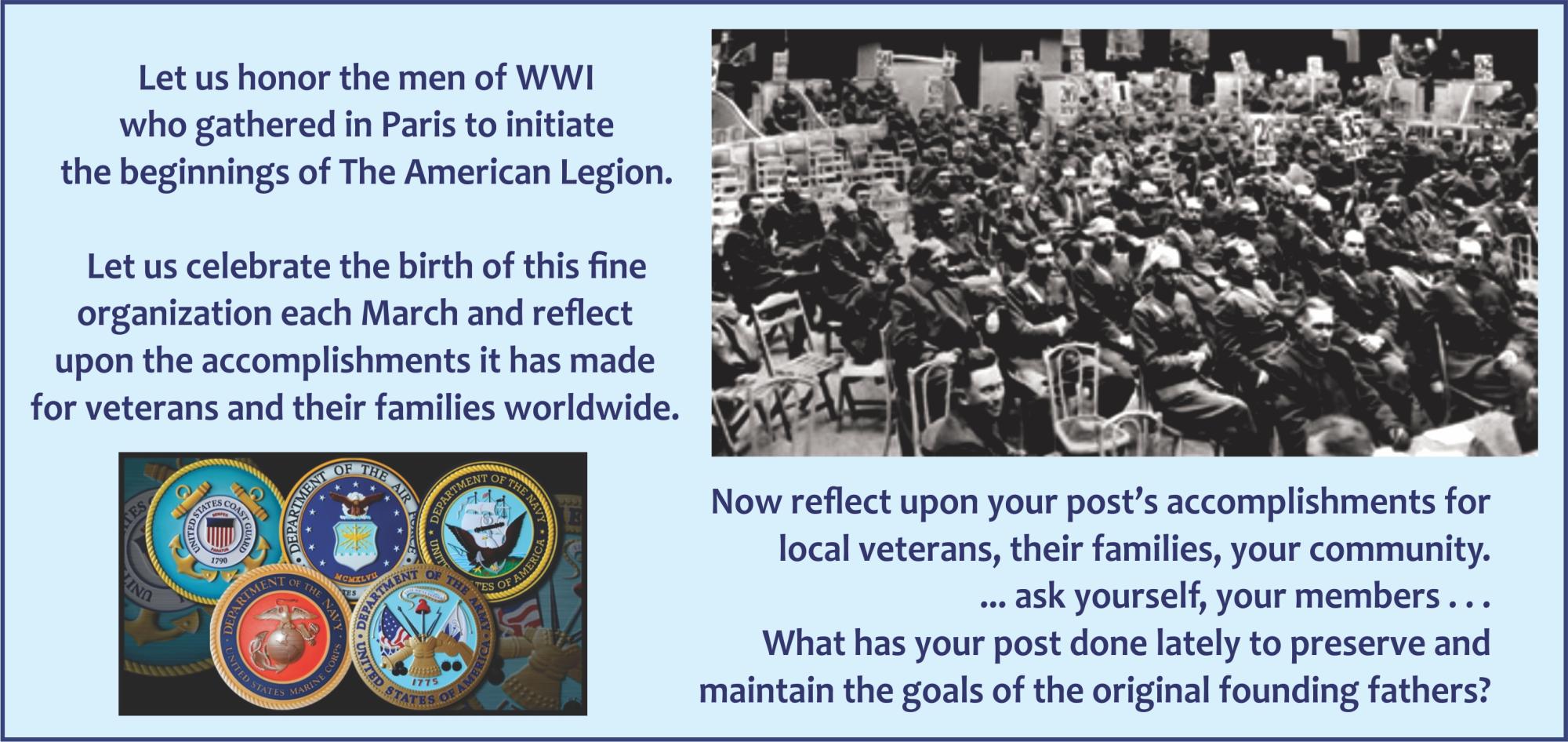 . . . Thank You Jerris Bryant For Shooting All Of These Photos Of Post 154 Events!