The OFFICIAL Site Of

American Legion Post 154 . LEGION EVENTS CALENDAR
The monthly calendar features meetings & obligatory events for our Legion family.
They are emailed to the members each month. You may print it via the link below.
THANK YOU! Volunteer members of this legion family for the time you have given for our events, and your sweat equity in maintaining our legion home. ... there are many ways each of us may volunteer, just ask!
Can't Volunteer? Come To Our Dinners! Wind Down In The Canteen!
It takes working together & communicating to create a solid community....
All Members Of Post 154!
Please share with the web designer any upcoming events 30 days in advance
to ensure our legion's efforts are successful !

click on the above link to
To View The National American Legion Timeline
Establishing This Organization in 1919
please visit the "Legion Bytes" page on our site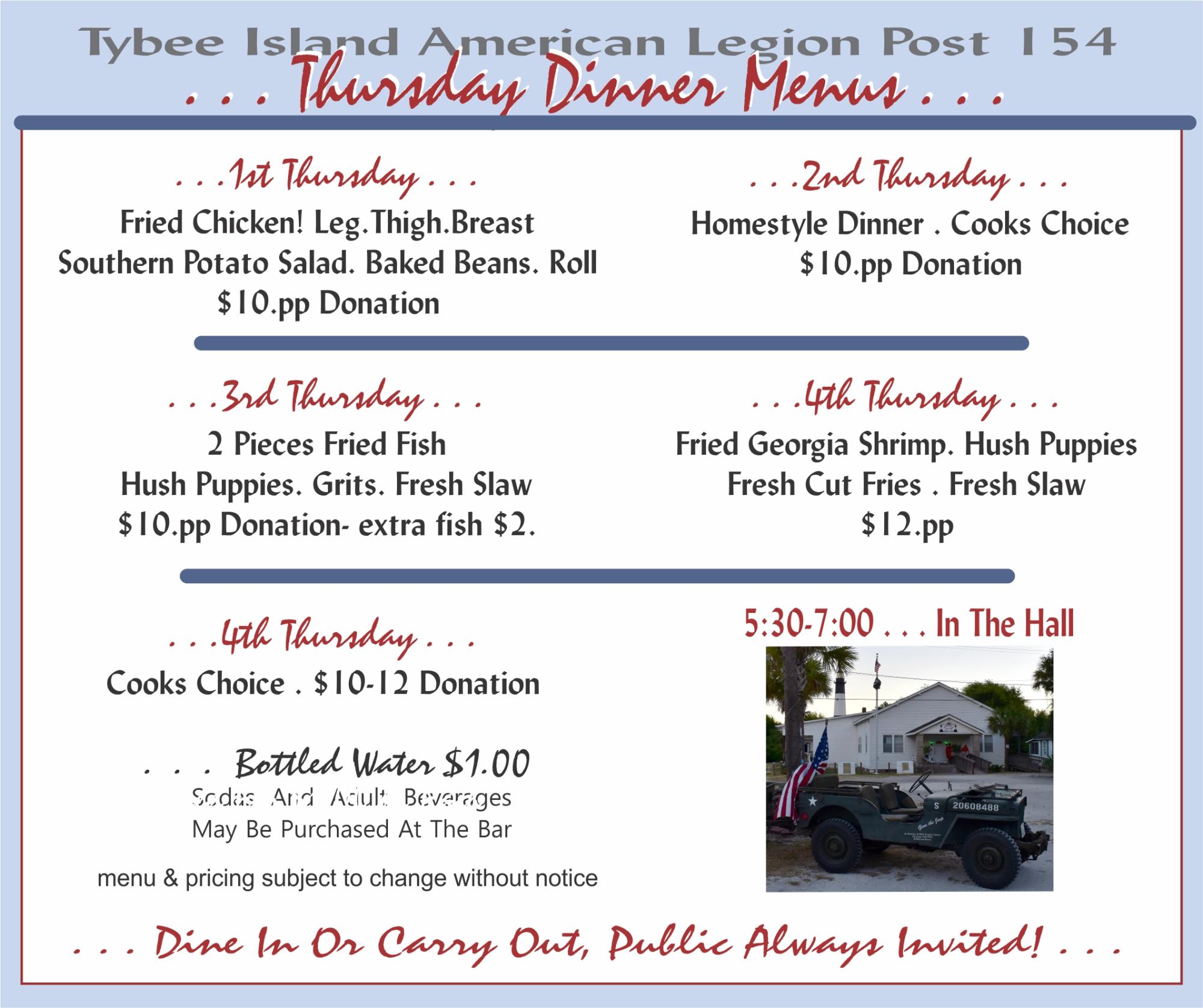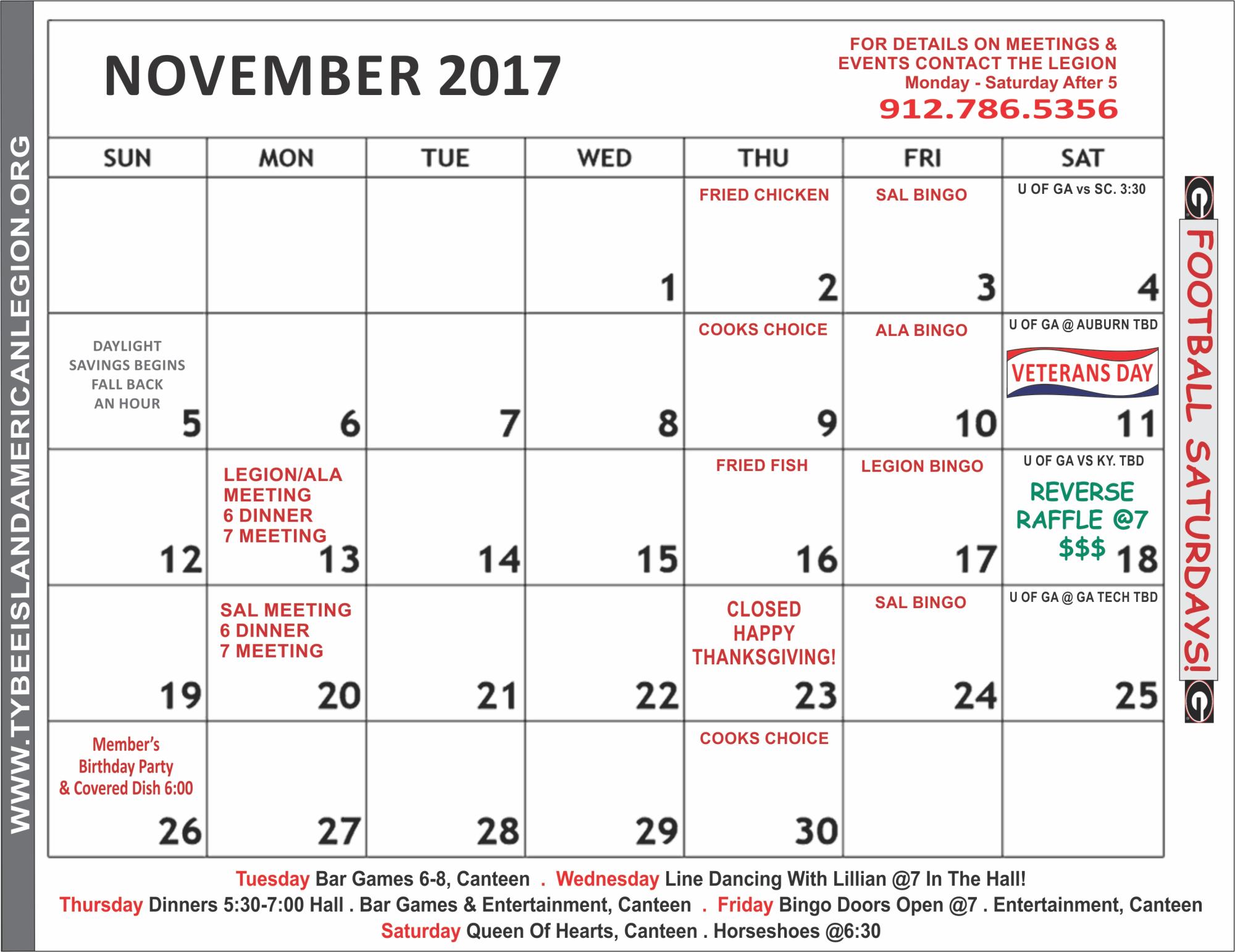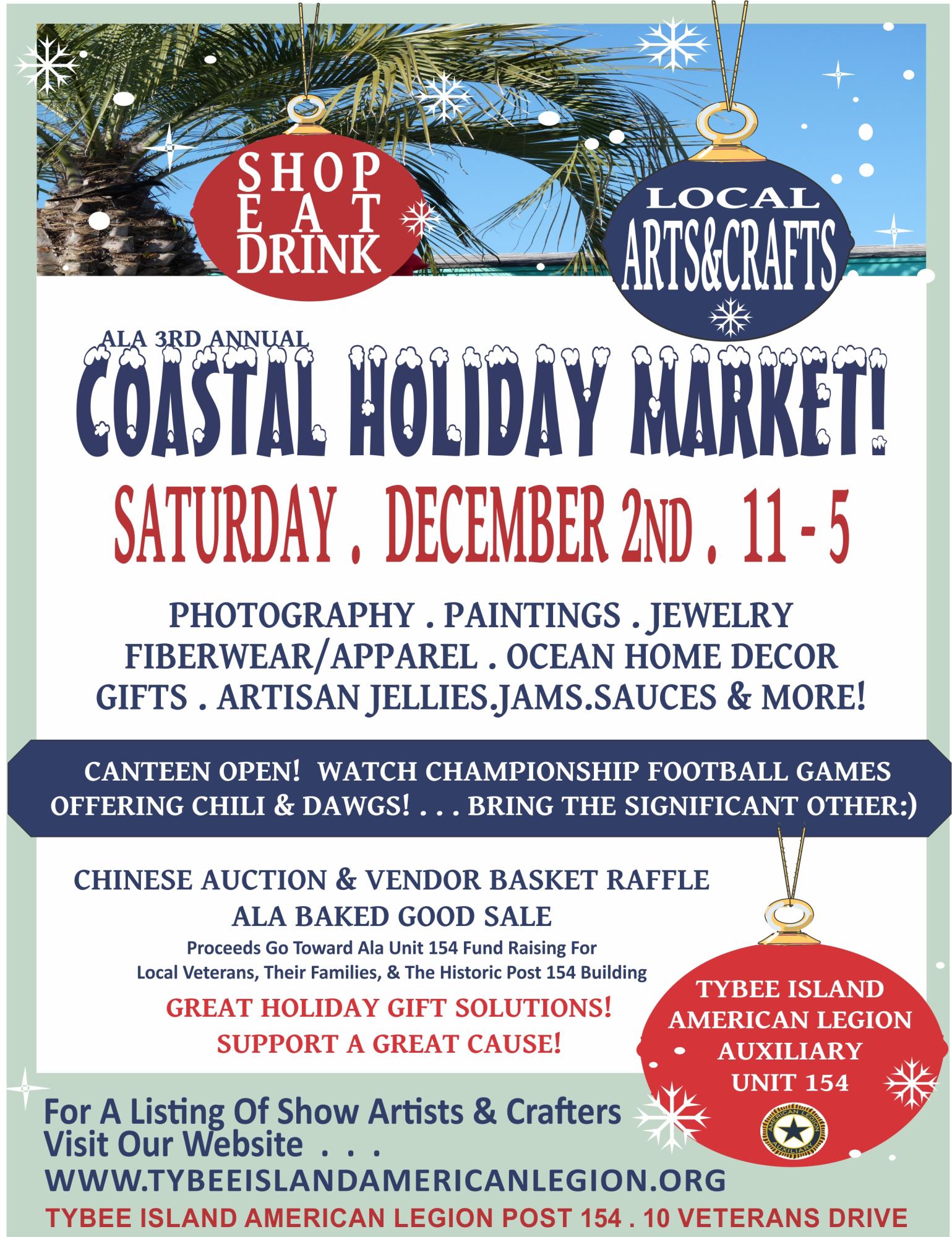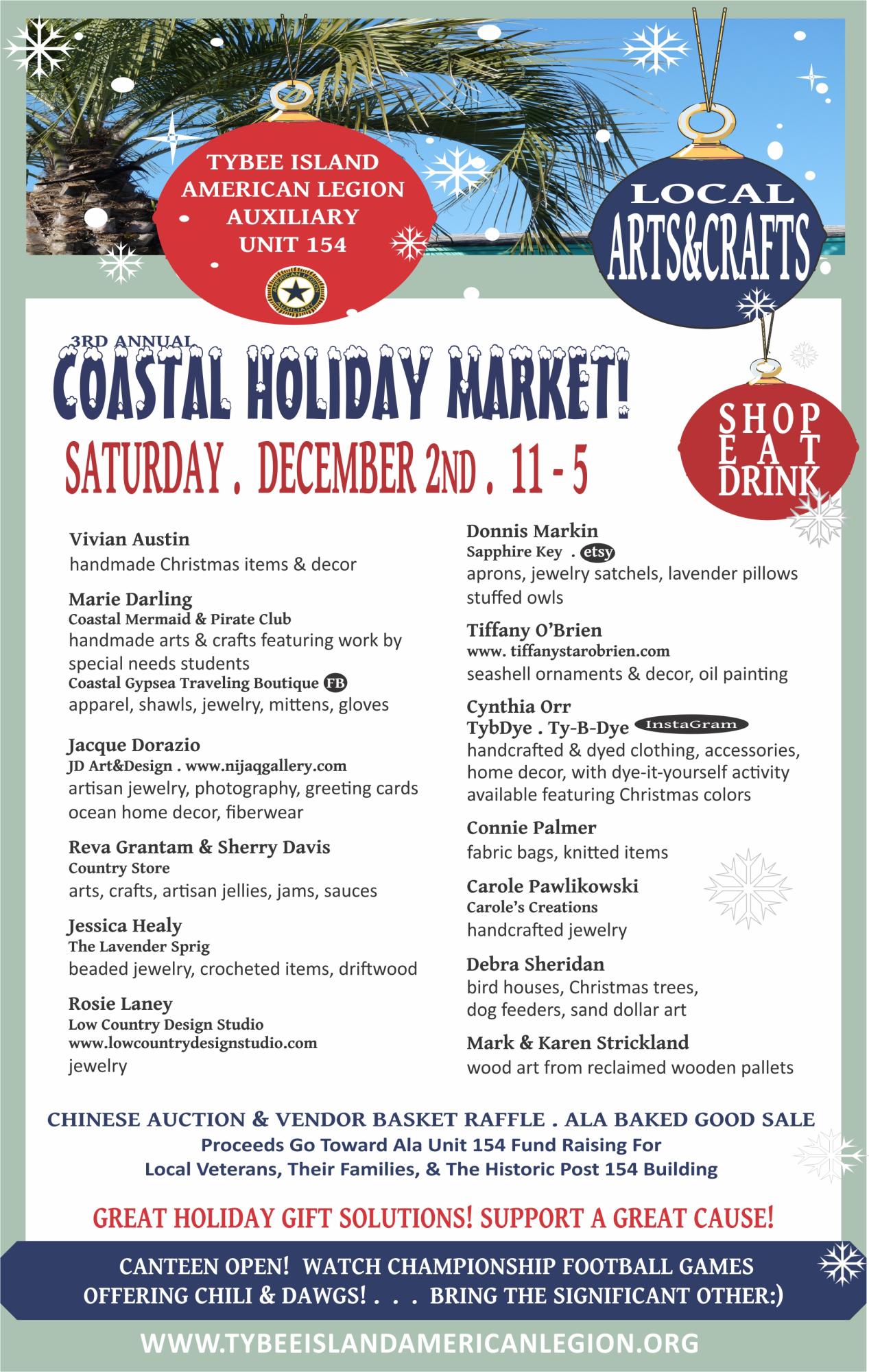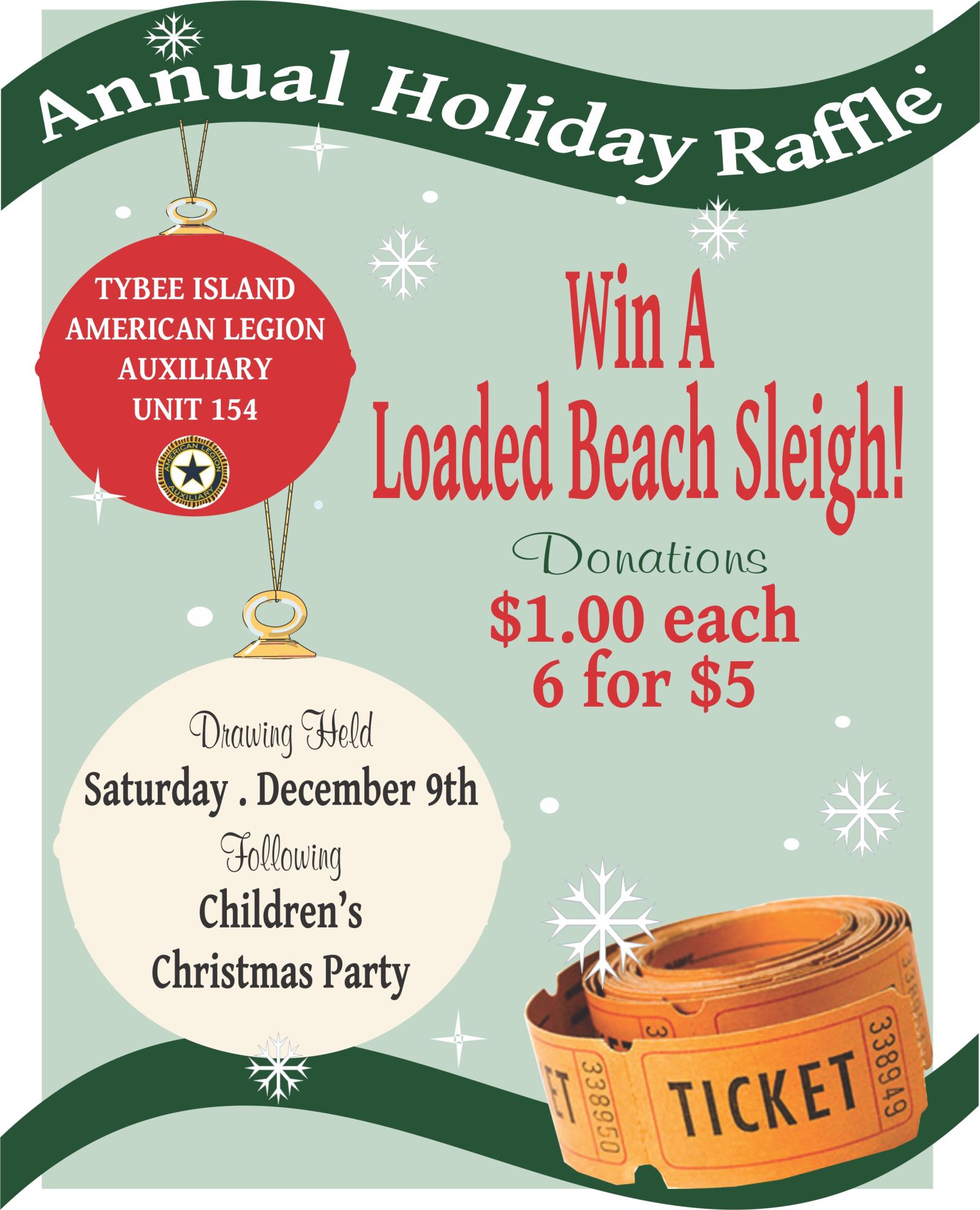 The Auxilary holds their annual events in December, save the dates! The Coastal Holiday Market vendors listed, offer fabulous gift ideas for all on your list!! The Beach Sleigh is overflowing with beautiful things, buy those raffle tickets now!